1. NATO from 1949 to the present day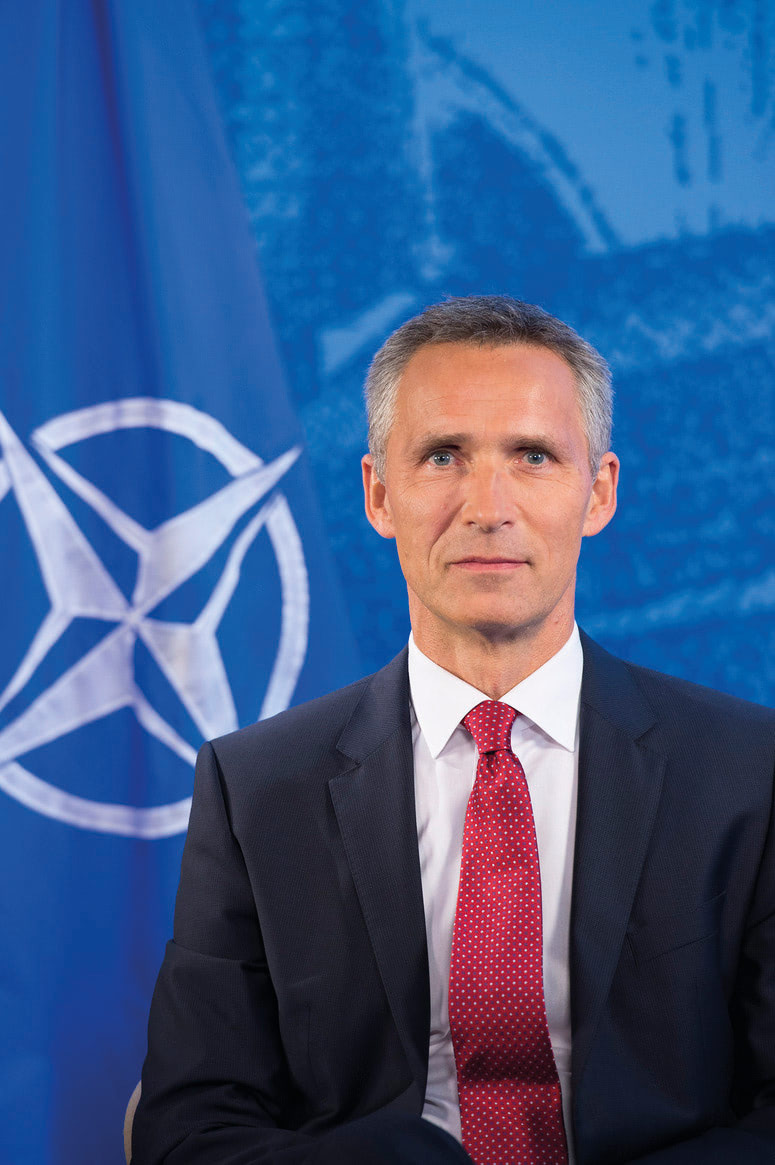 The strength of NATO is that despite our differences, we have always been able to unite around our core task. (…) We have overcome our disagreements in the past and we must overcome our differences now, because we will need our Alliance even more in the future.
We face unprecedented challenges, challenges no one nation can face alone.
Jens Stoltenberg
NATO SECRETARY-GENERAL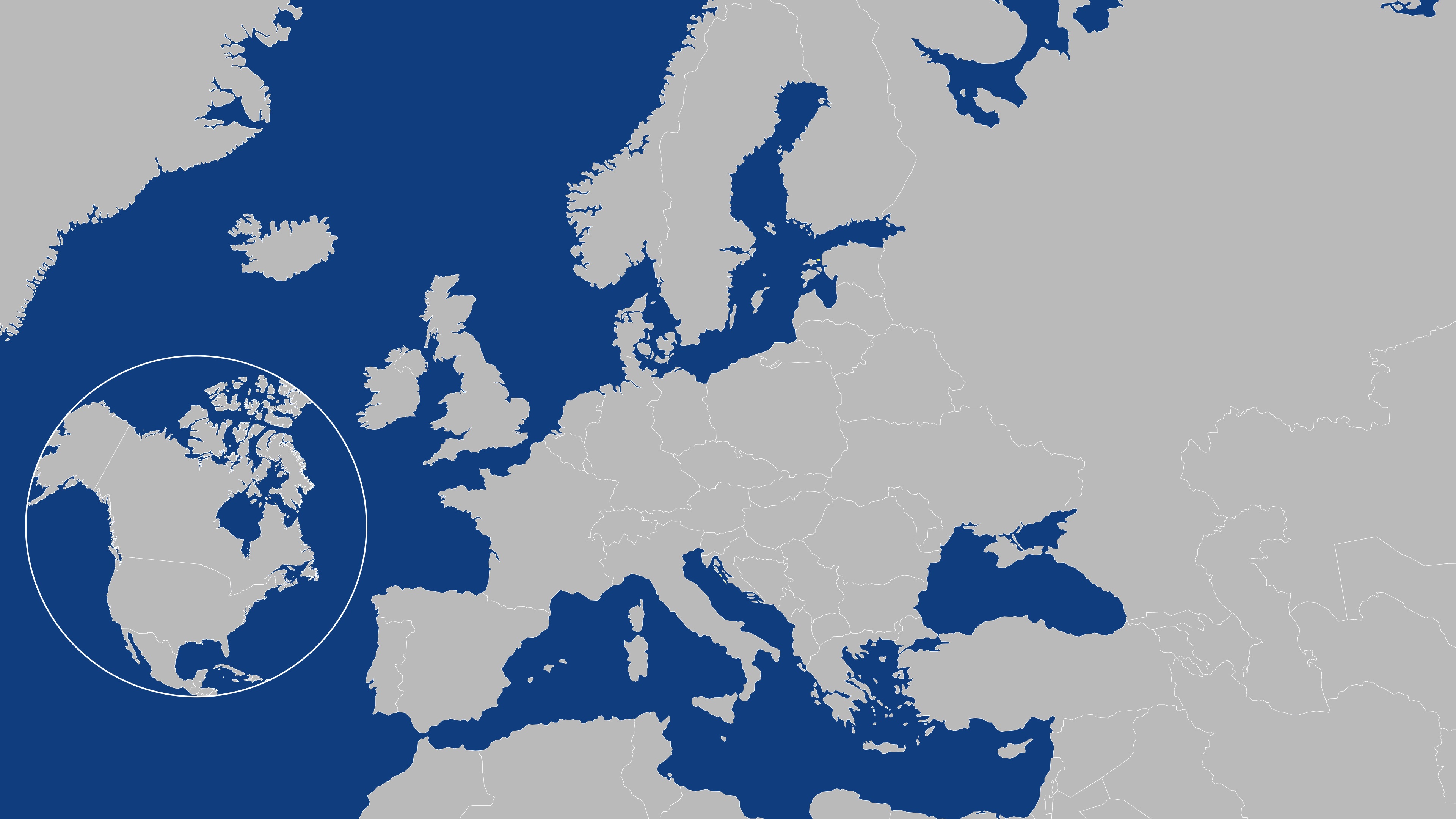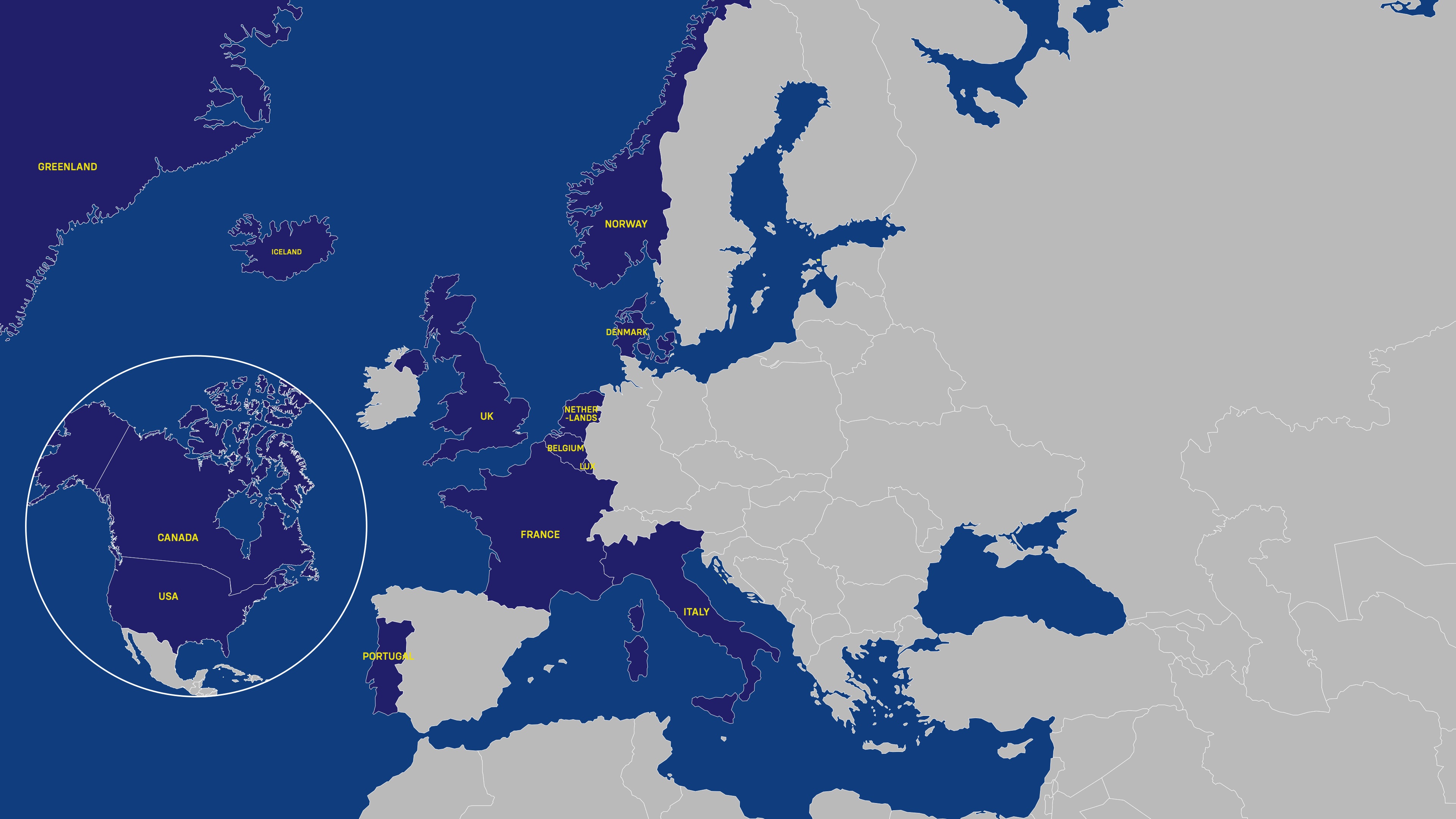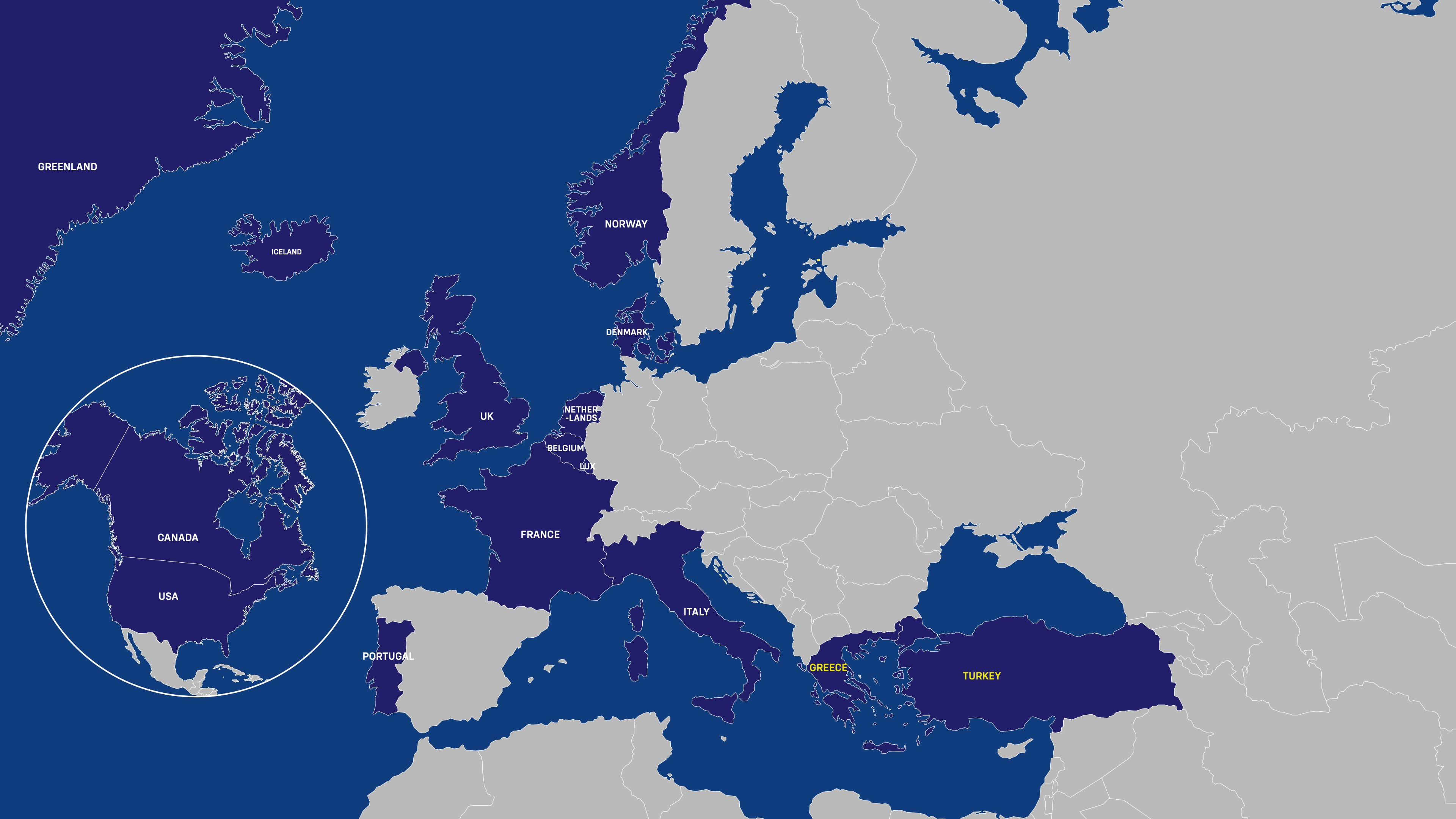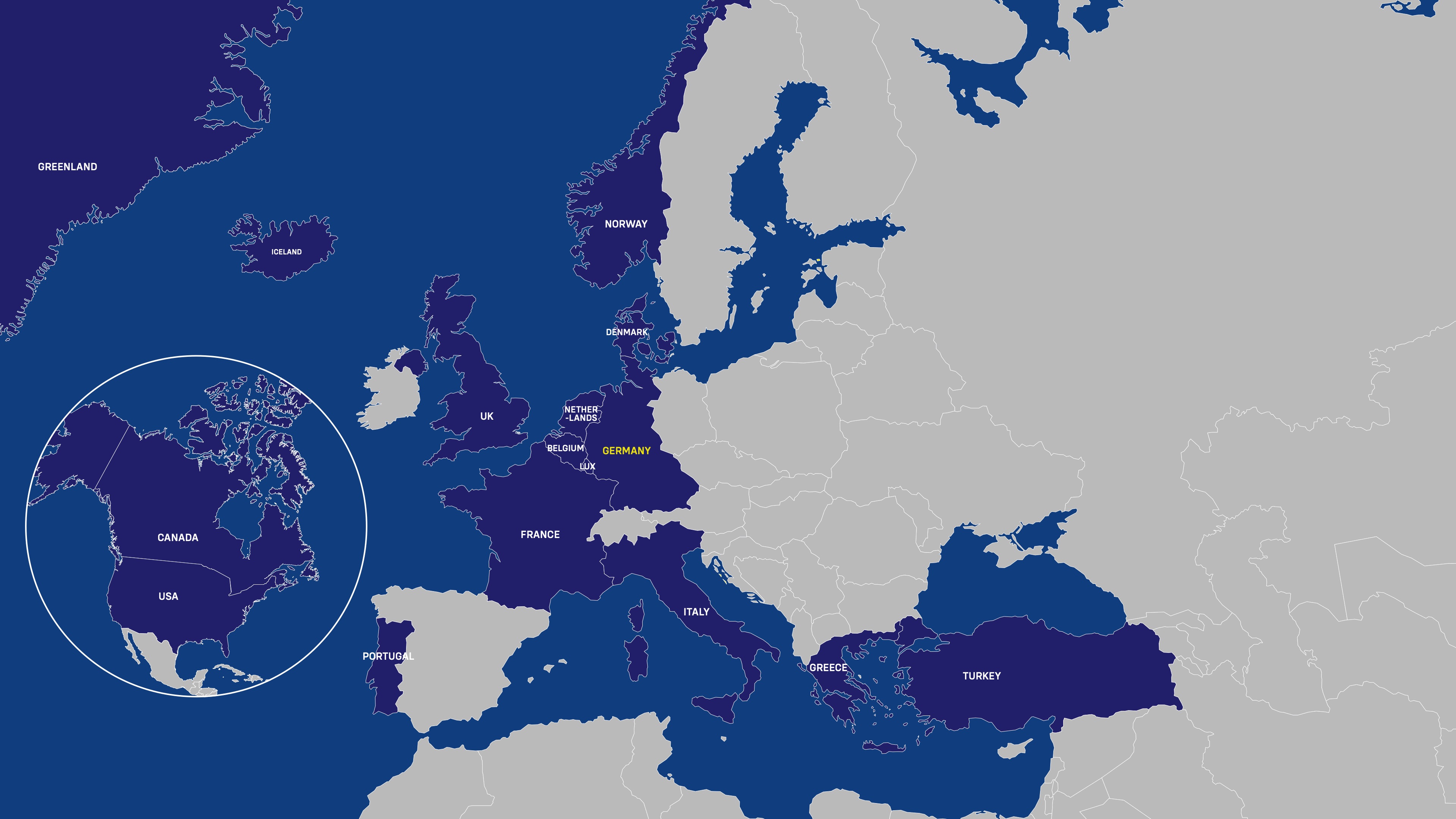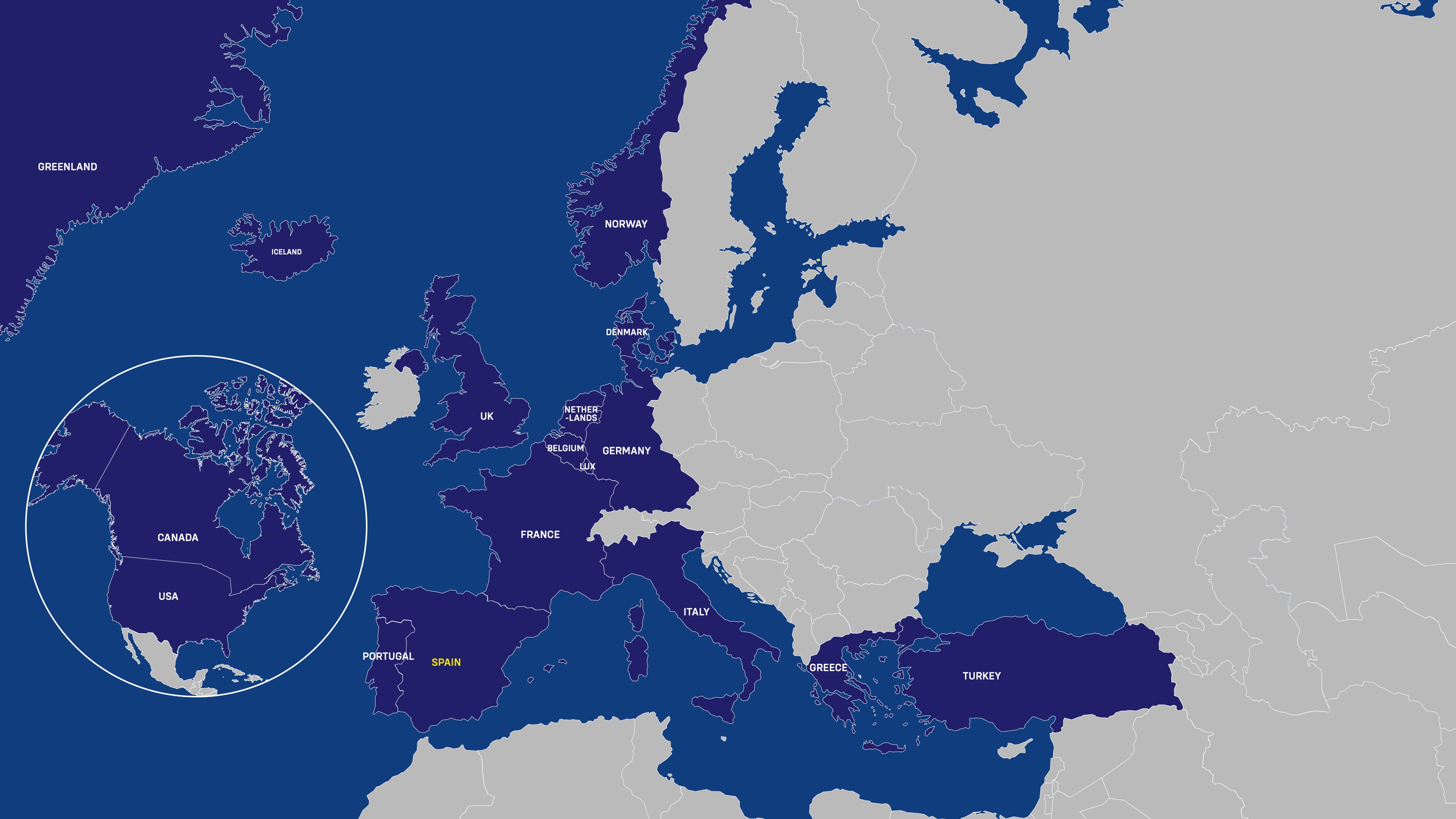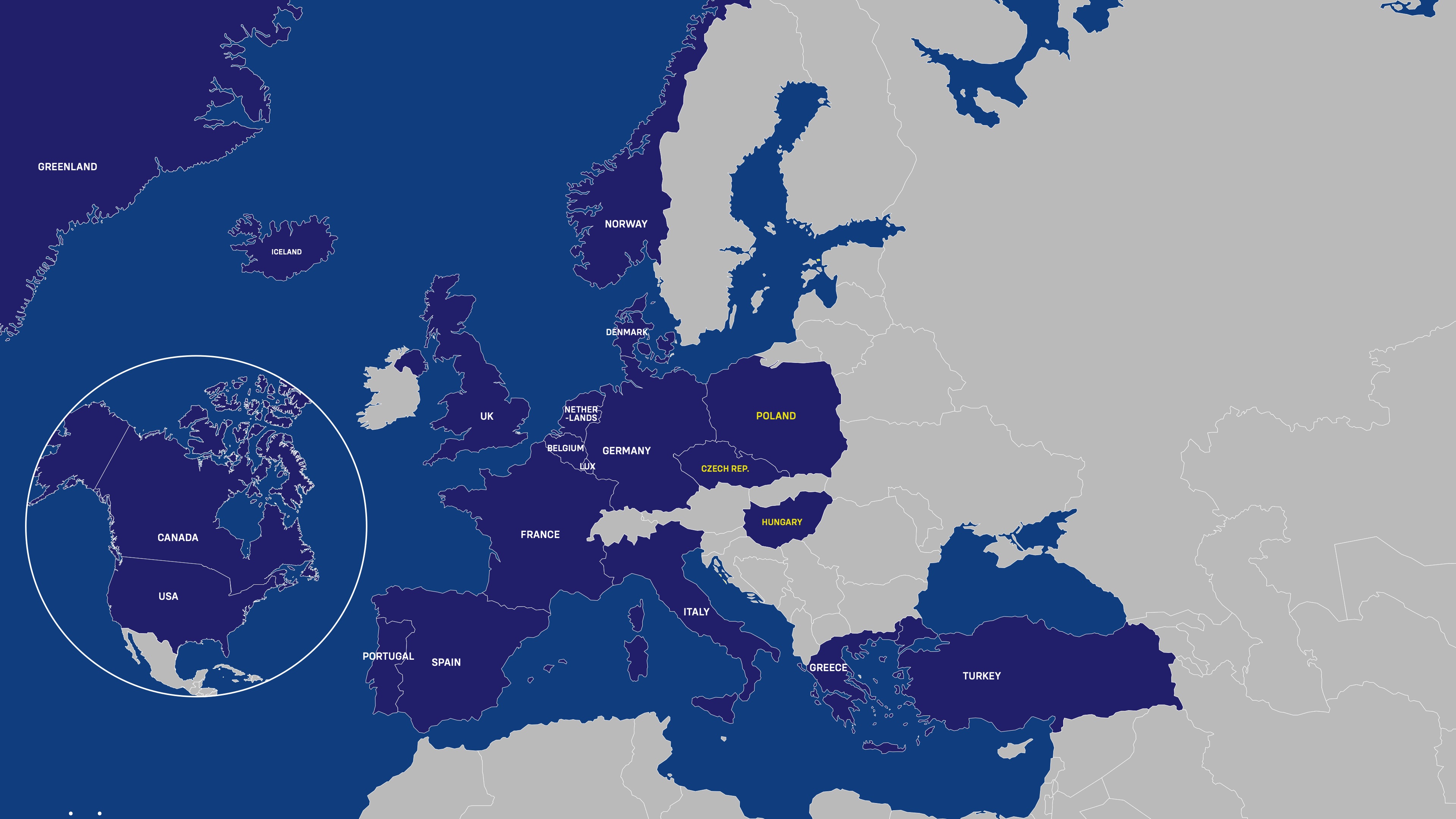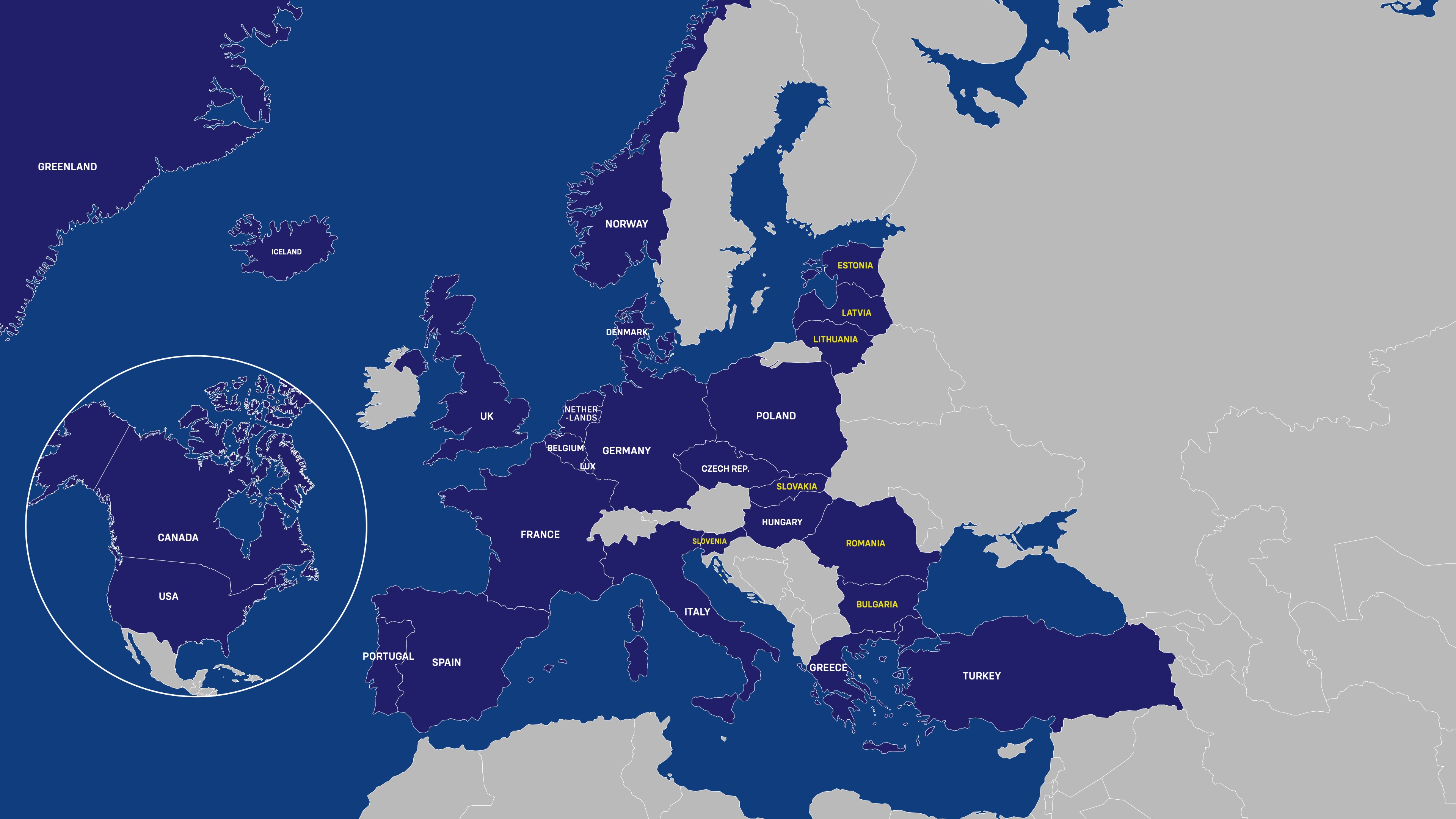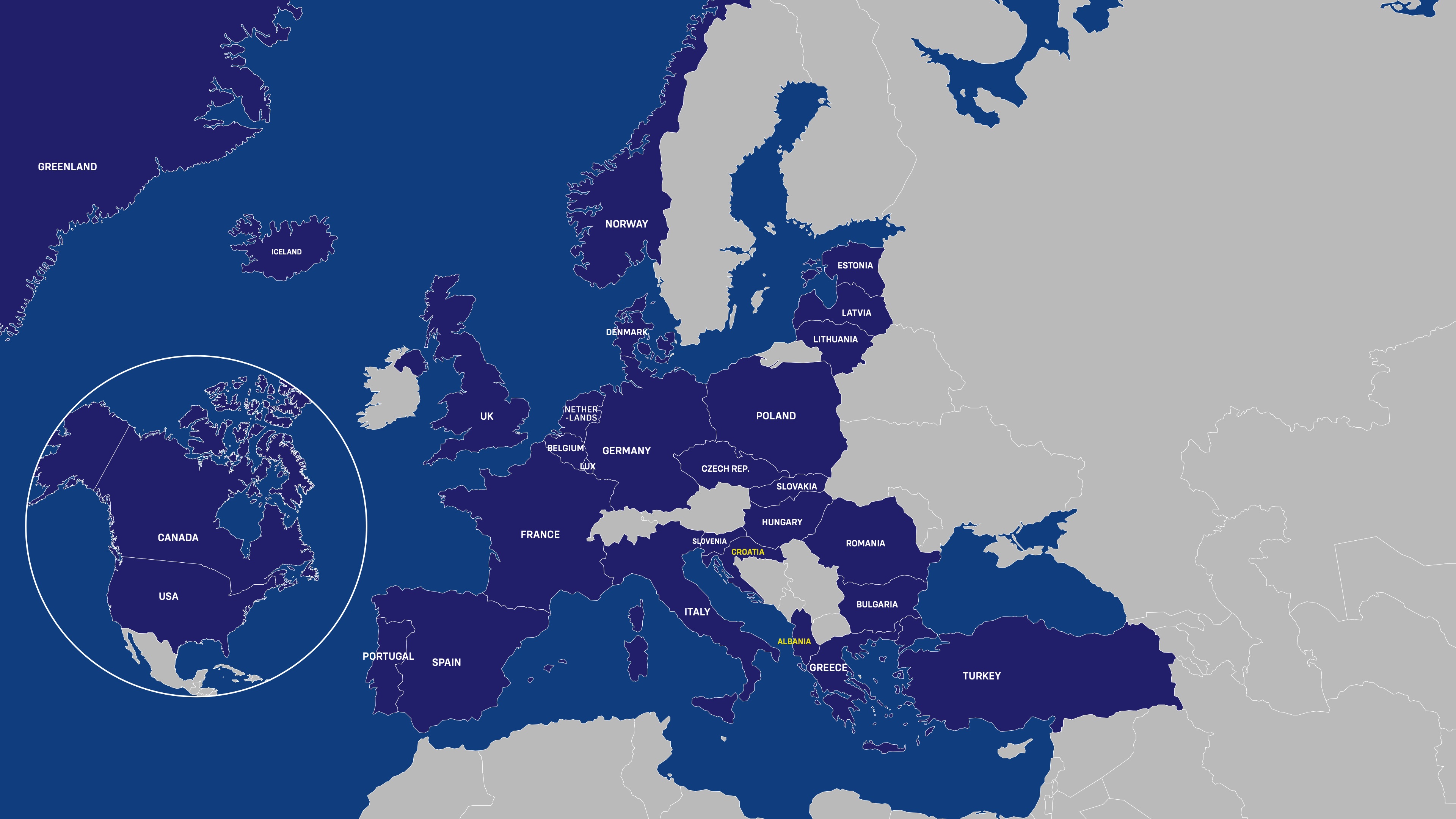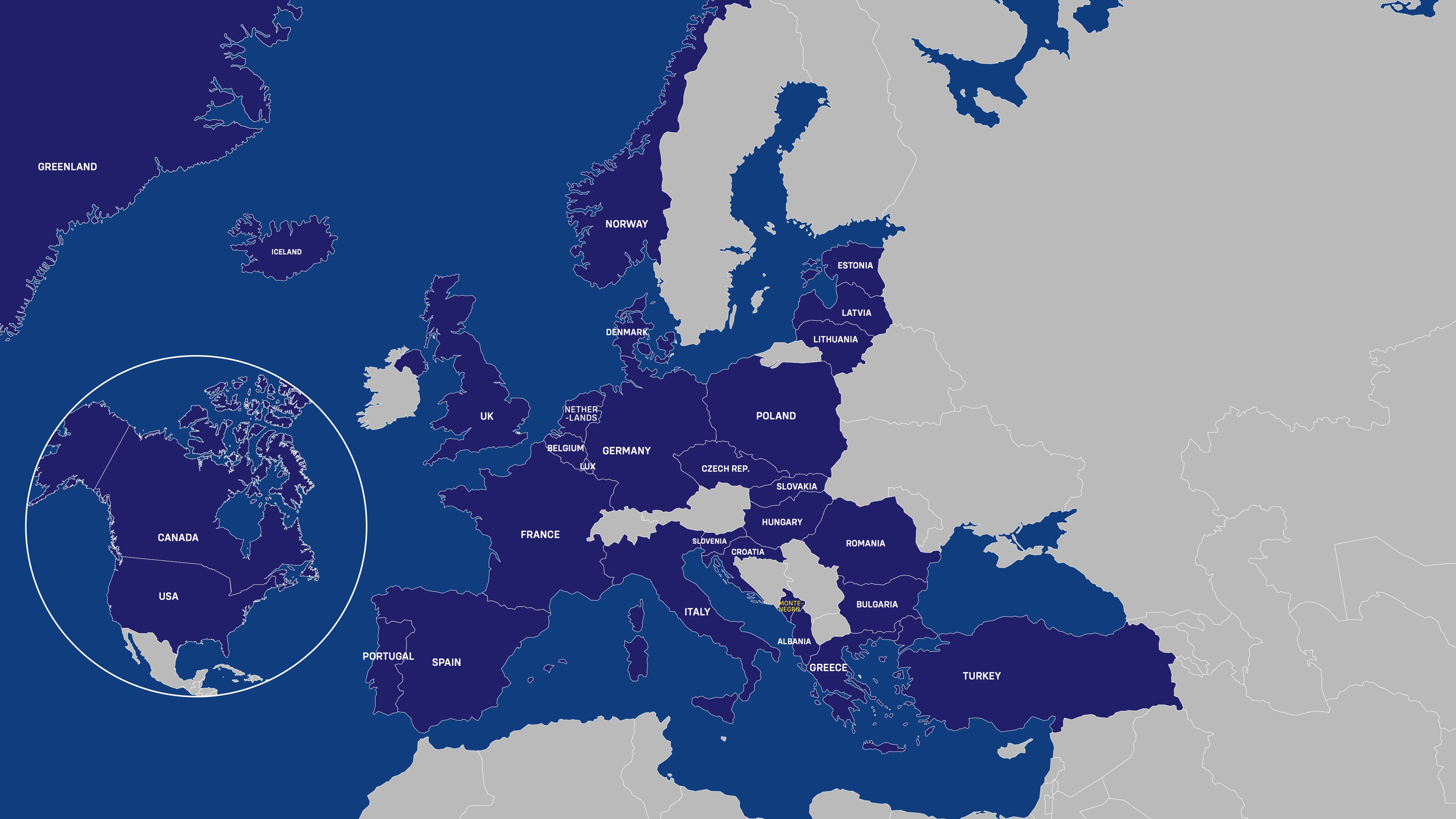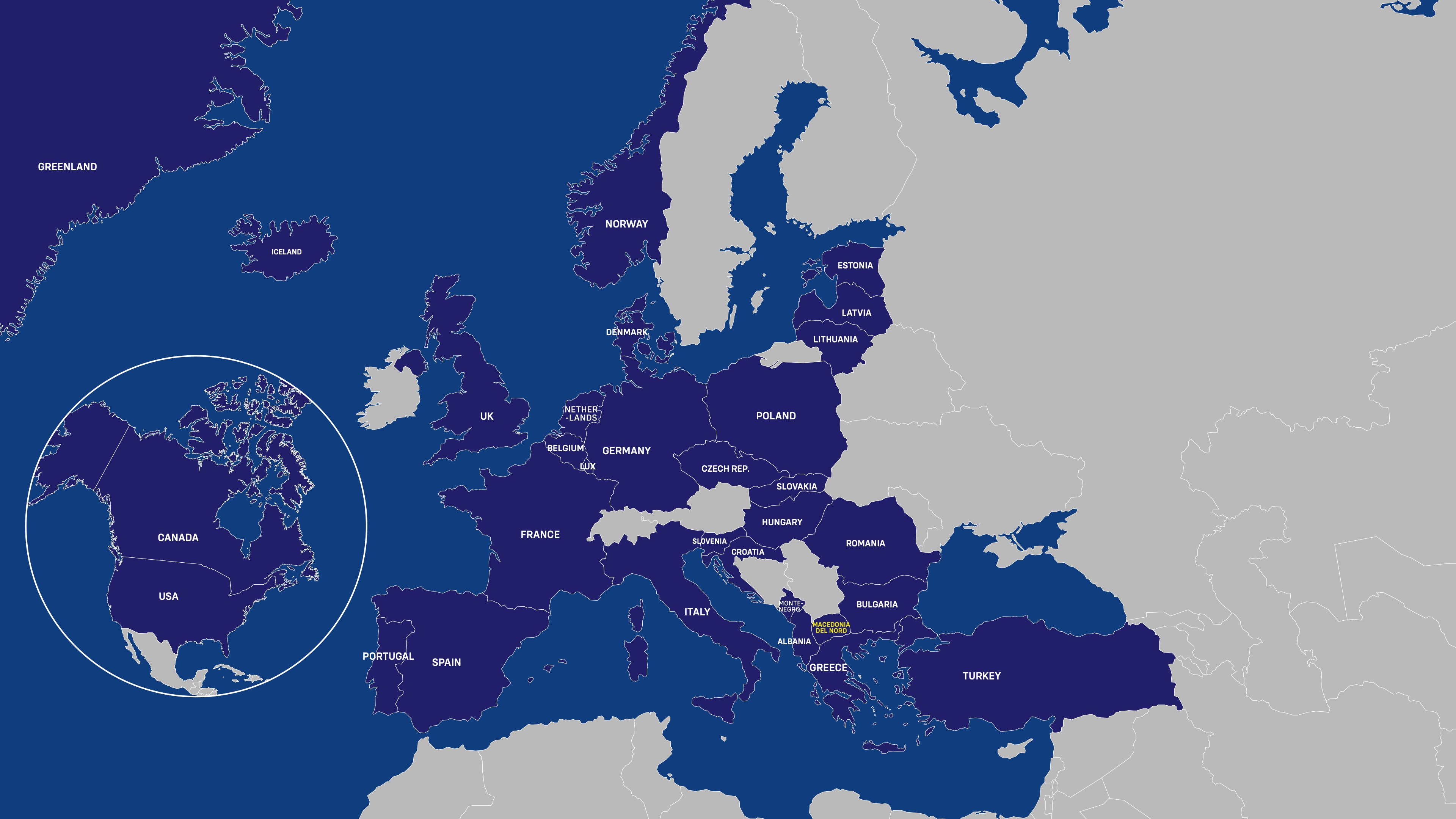 Membership
and historical
landmarks
Signing of the Washington Treaty to create the North Atlantic Treaty Organization. Article 5 states: "The parties agree that an armed attack against one or more of them in Europe or North America shall be considered an attack against them all..."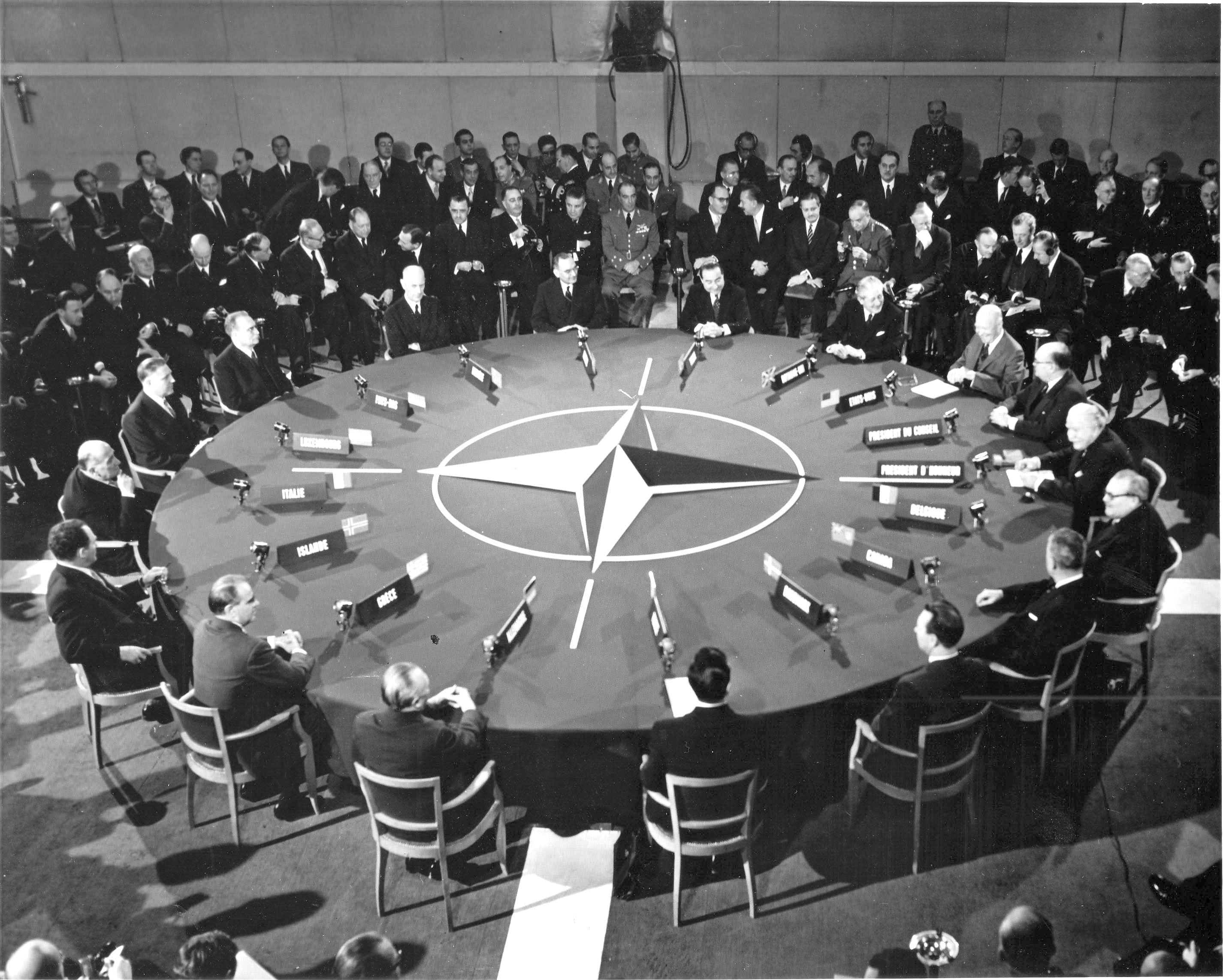 1949
Greece and Turkey join NATO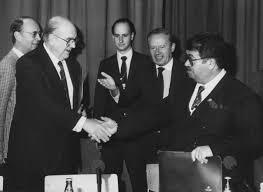 1952
The Federal Republic of Germany joins NATO
Warsaw Pact established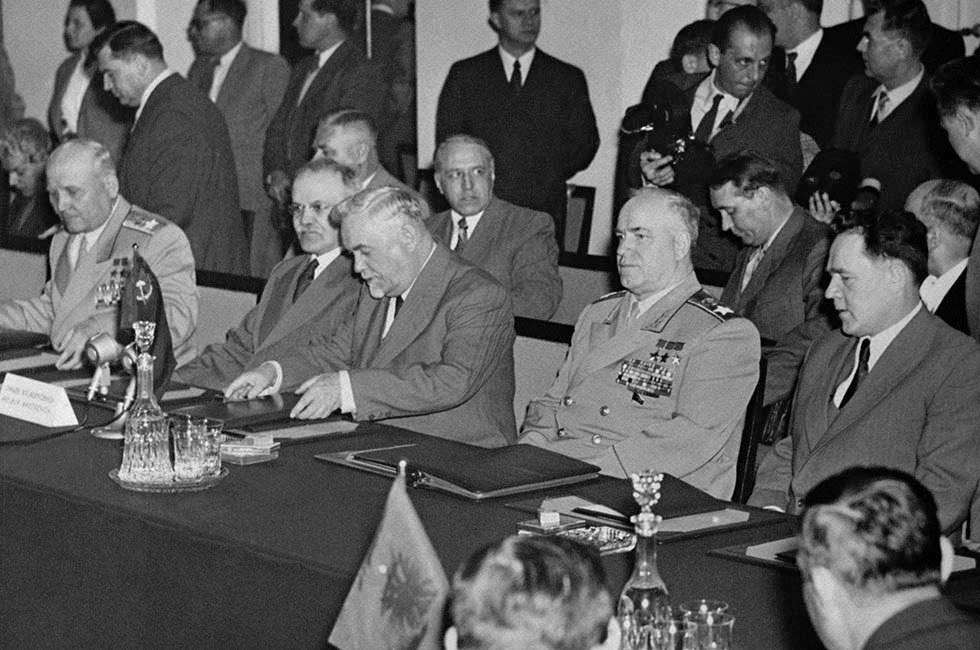 1955
Suez Crisis and Hungarian Revolution
The North Atlantic Council approves the report of the "Three Wise Men" (Halvard Lange; Gaetano Martino; Lester B. Pearson)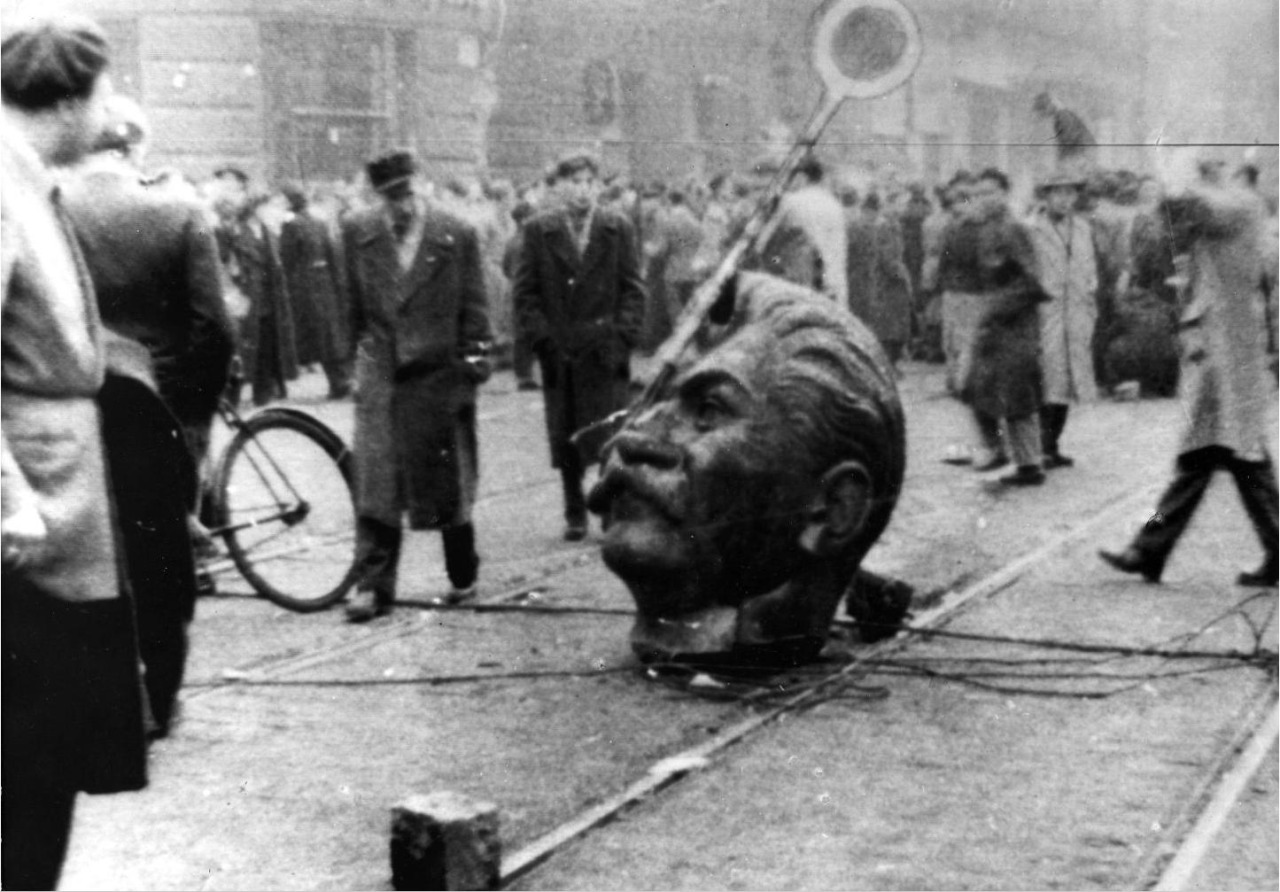 1956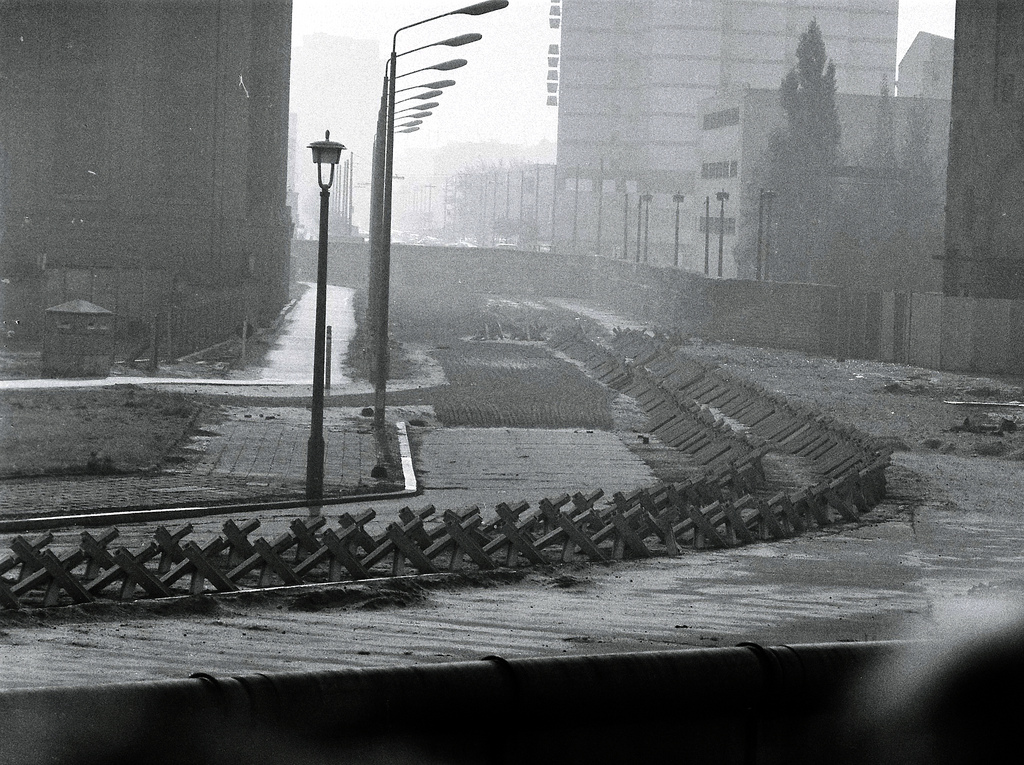 1961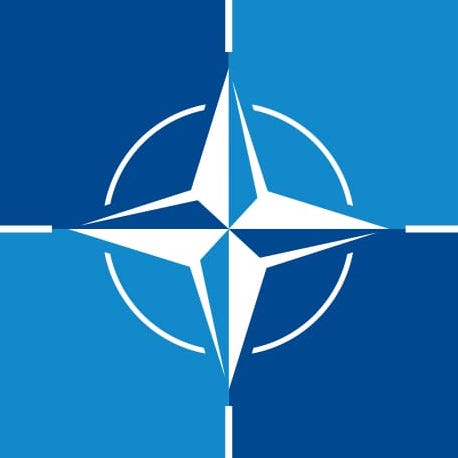 1962
France withdraws from NATO's integrated military command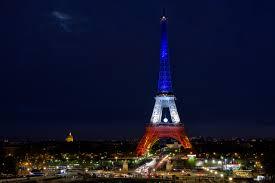 1966
NATO opens its new headquarters in Brussels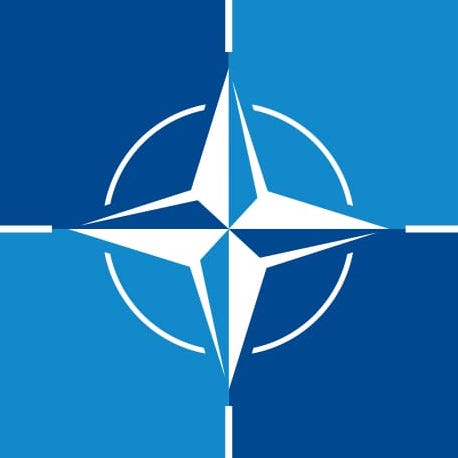 1967
Soviet-led invasion of Czechoslovakia by five Warsaw Pact countries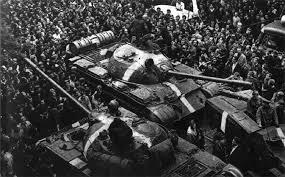 1968
Apollo 11 lands; first man sets foot on the moon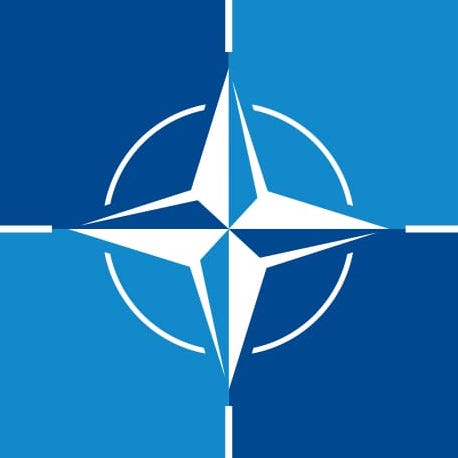 1969
1970s-1980s
NATO prepares and exercises to deter potential aggression throughout the Cold War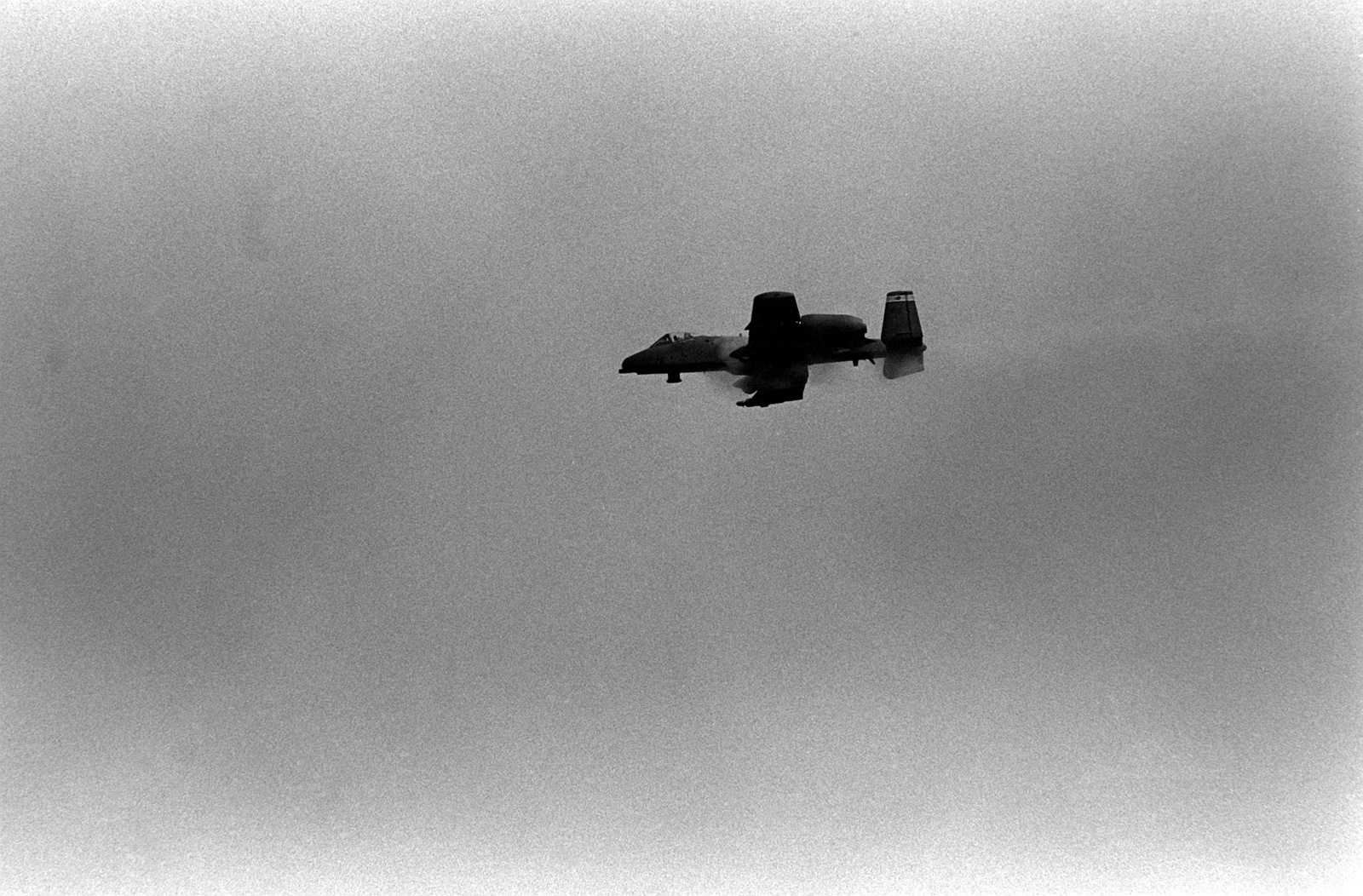 1970
First Oil Crisis triggers global recession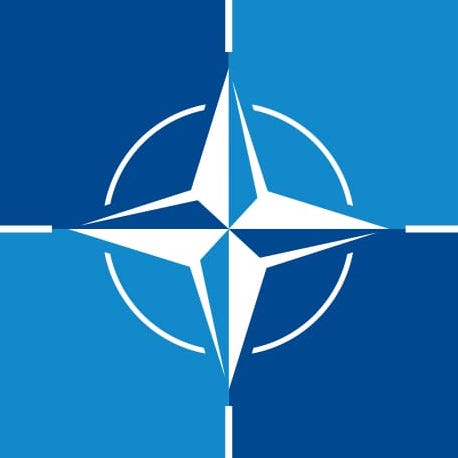 1973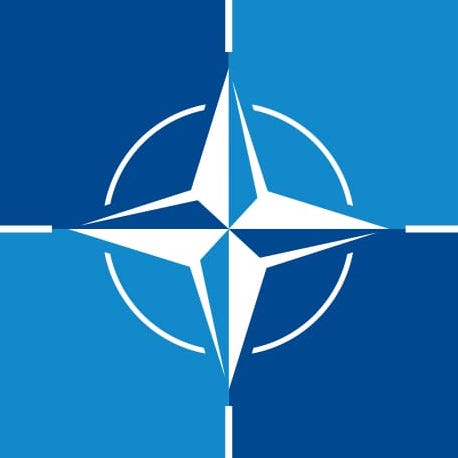 1979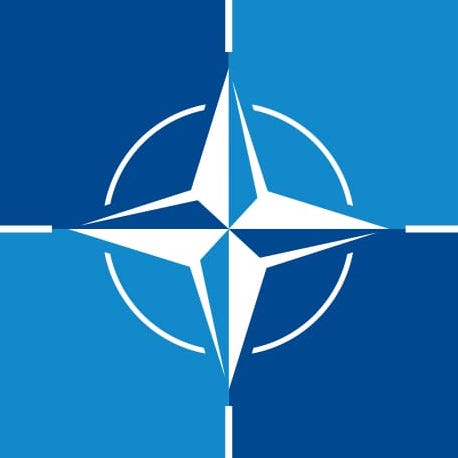 1980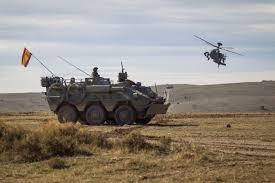 1982
Revolutions spread across Central and Eastern Europe: Berlin Wall falls.
Soviet Union withdraws from Afghanistan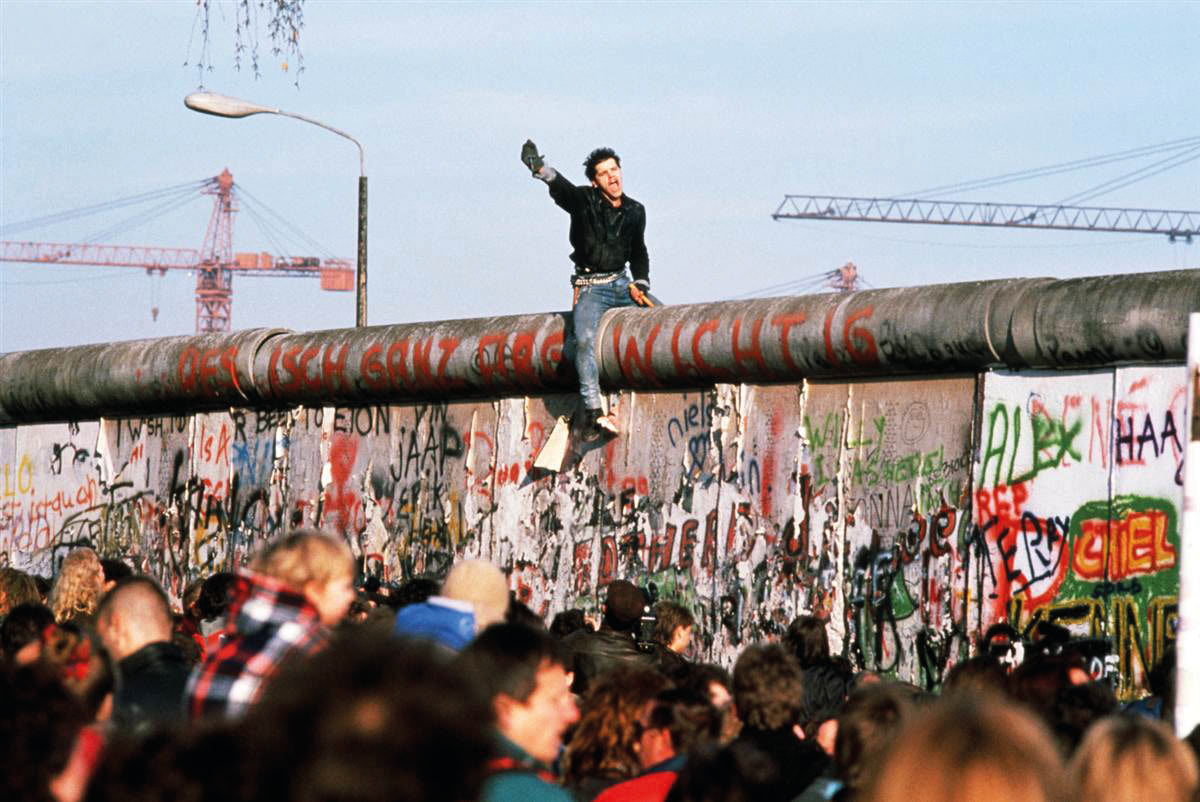 1989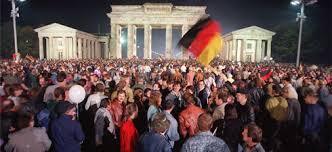 1990
Soviet Union dissolves: Warsaw Pact disbanded
NATO and countries of Central and Eastern Europe enter into an era of cooperation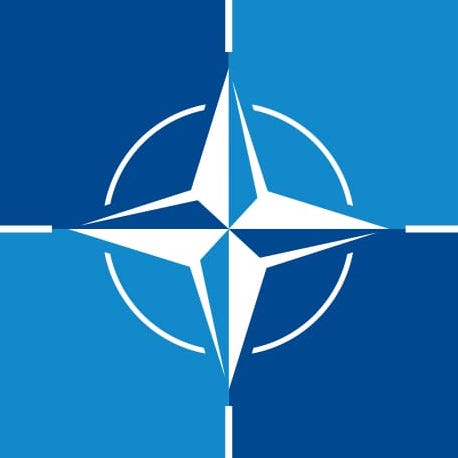 1991
NATO launches no fly zone over Bosnia and Herzegovina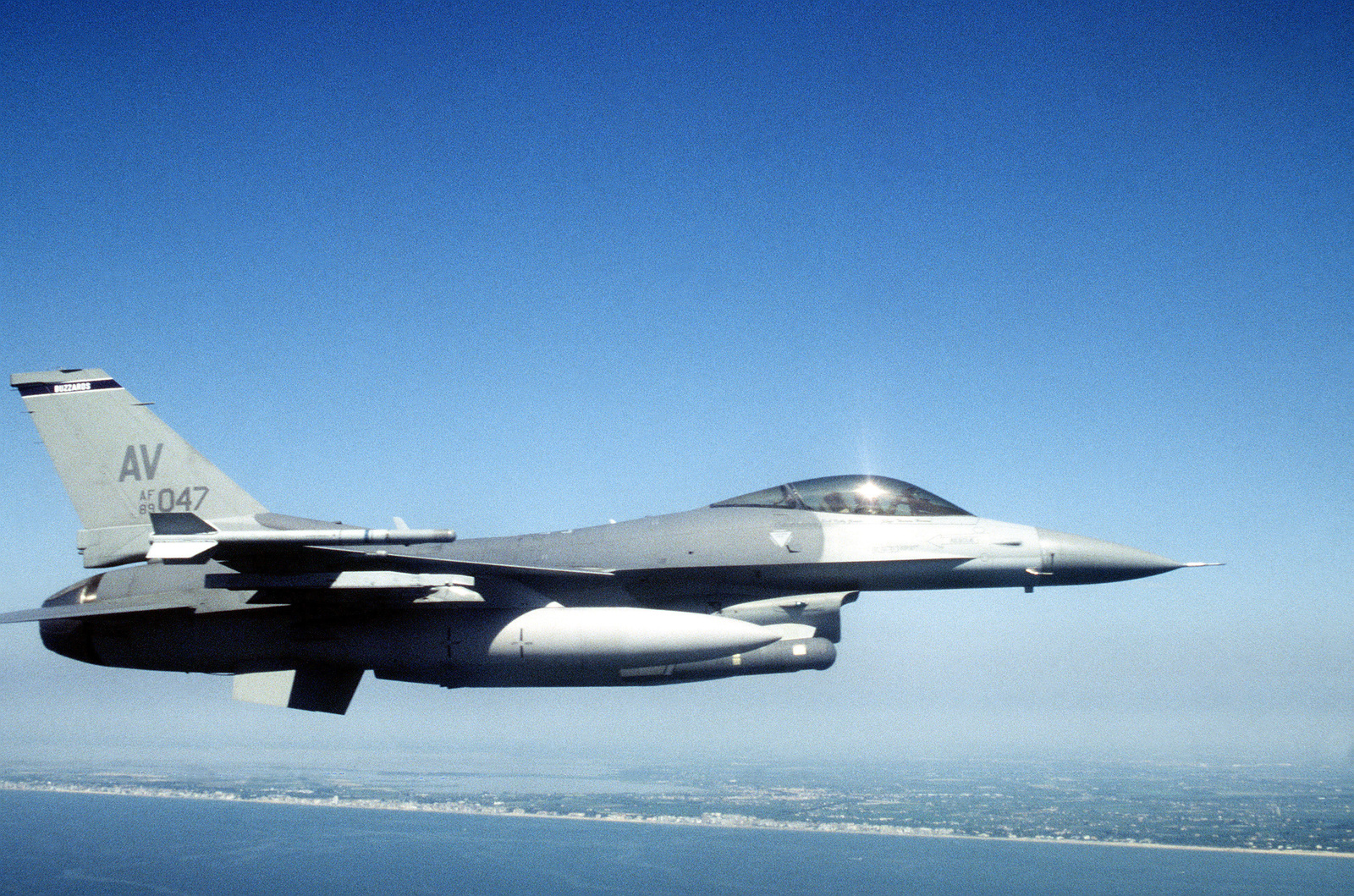 1993
NATO establishes Partnership for Peace programme and the Mediterranean Dialogue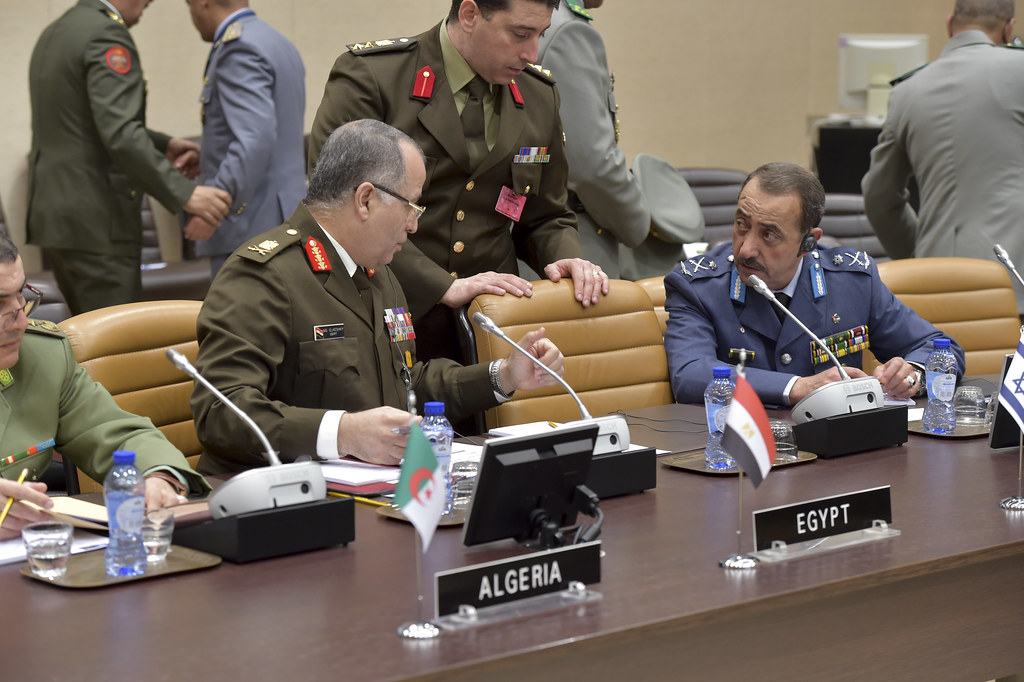 1994
Allies and partners send peacekeeping forces to Bosnia and Herzegovina
Bosnia Accords signed in Dayton, Ohio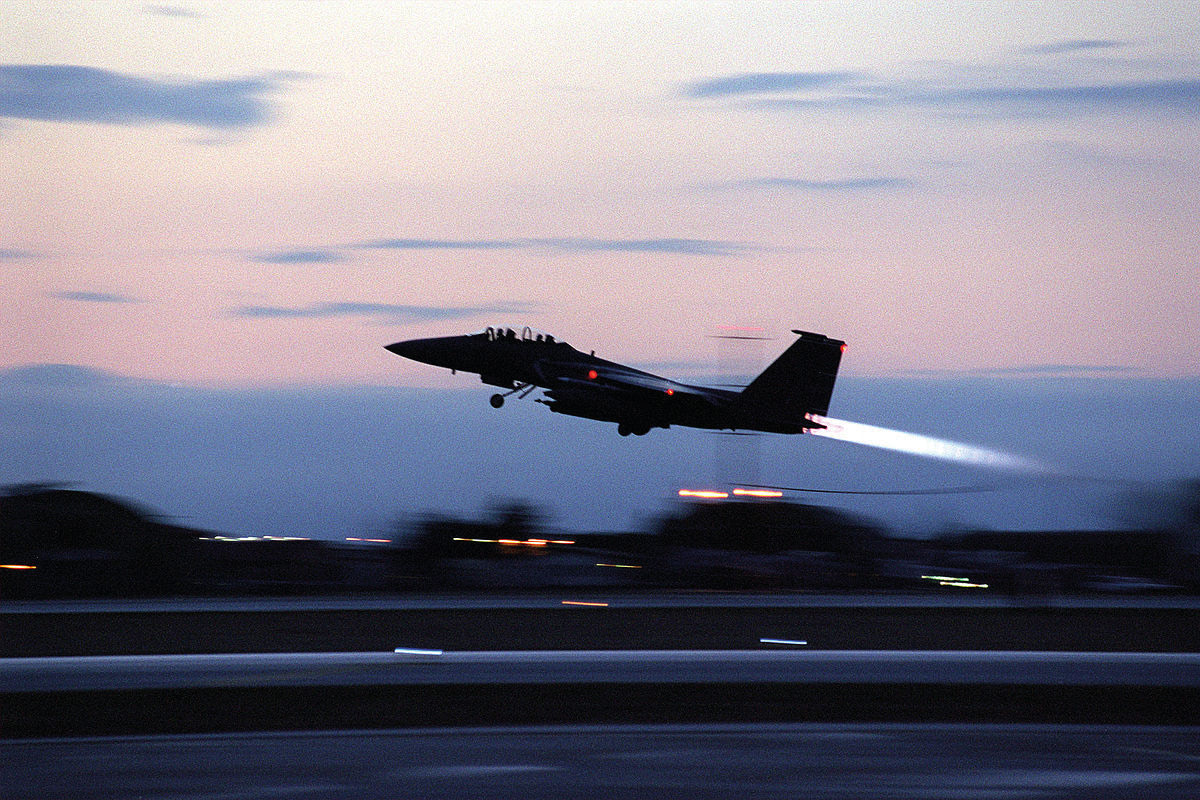 1995
Founding Act between NATO and Russia is signed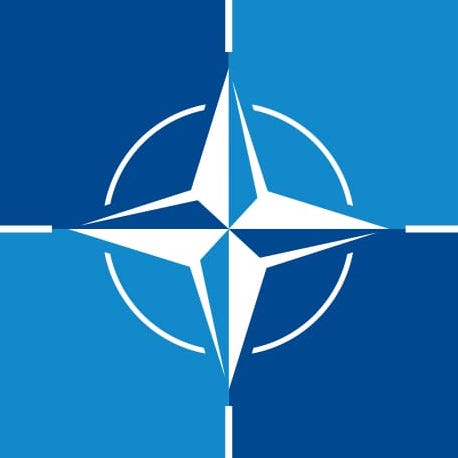 1997
Czech Republic, Hungary and Poland join NATO
NATO launches Operation Allied Force to halt the humanitarian catastrophe unfolding in Kosovo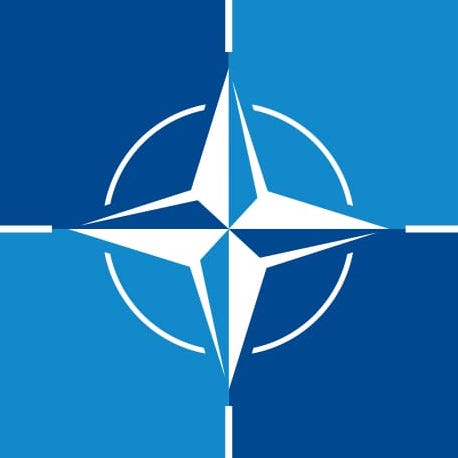 1999
First formal meetings between the North Atlantic Council and the European Union's interim Political and Security Committee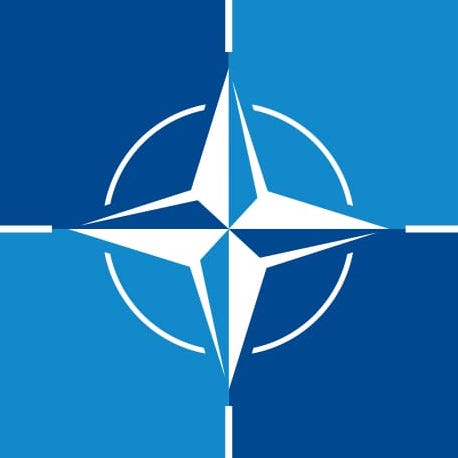 2000
9/11 terrorist attacks in the United States, Article 5 invoked for the first time in NATO's history
NATO deploys Airborne Warning and Control Systems (AWACS) to mainland US
NATO launches Article 5 Operation Active Endeavour in support of the United States
2001
NATO-Russia Council created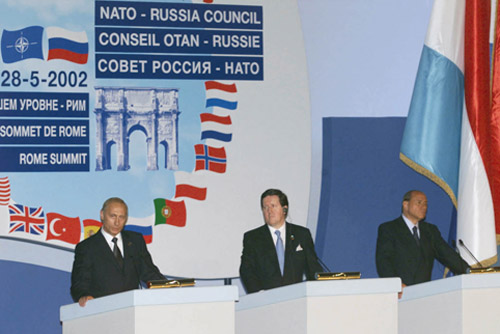 2002
NATO takes command of the International Security Assistance Force in Afghanistan, in what is its first deployment outside Europe or North America
Start of Iraq War
Terrorist attacks in Istanbul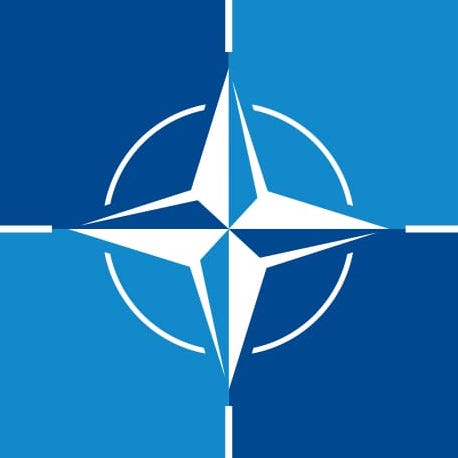 2003
Terrorist attacks in Madrid
NATO expands to 26 members when former communist states Bulgaria, Estonia, Latvia, Lithuania, Romania, Slovakia and Slovenia join, five years after the entry of Czech Republic, Hungary and Poland.
NATO offers to cooperate with countries from the broader Middle East region within the Istanbul Cooperative Initiative
NATO-led mission in Bosnia and Herzegovina completed
Start of NATO Training Mission in Iraq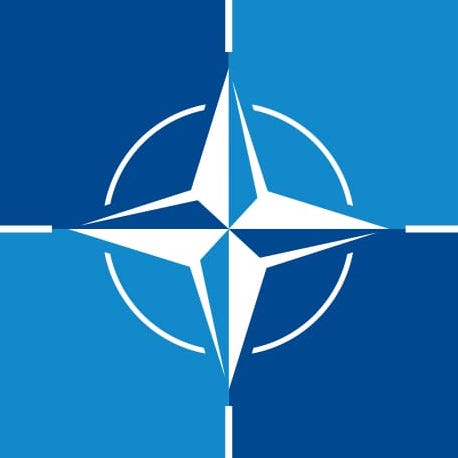 2004
Terrorist attacks in London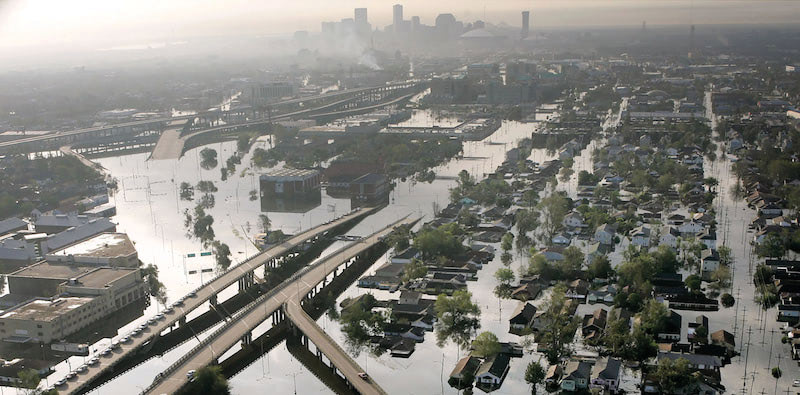 2005
Georgia-Russia conflict erupts
2008
Counter-piracy Operation Ocean Shield begins off the Horn of Africa and in the Gulf of Aden
France returns to NATO's integrated military command at the Strasbourg-Kehl Summit
Albania and Croatia join NATO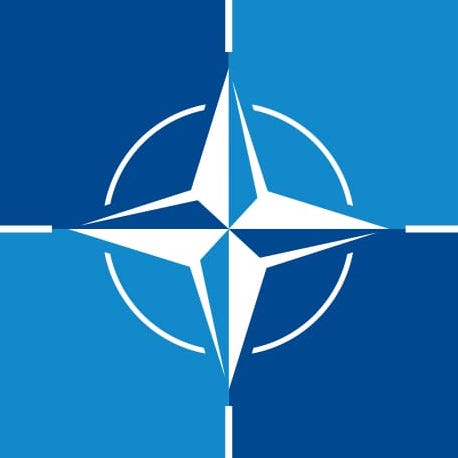 2009
NATO adopts a new Strategic Concept
Signing of the Declaration on Enduring Partnership by the President of Afghanistan and the NATO Secretary General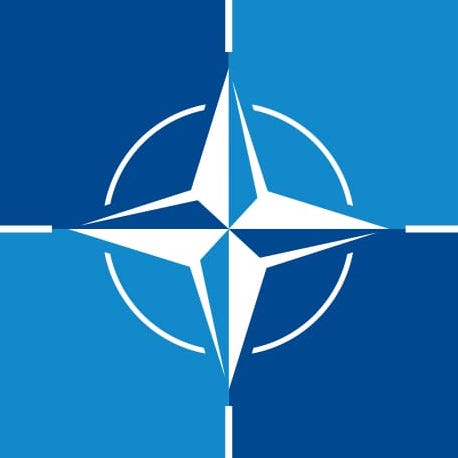 2010
Afghan forces start taking charge of their country's security
Arab Spring
NATO launches and completes Operation Unified Protector for Libya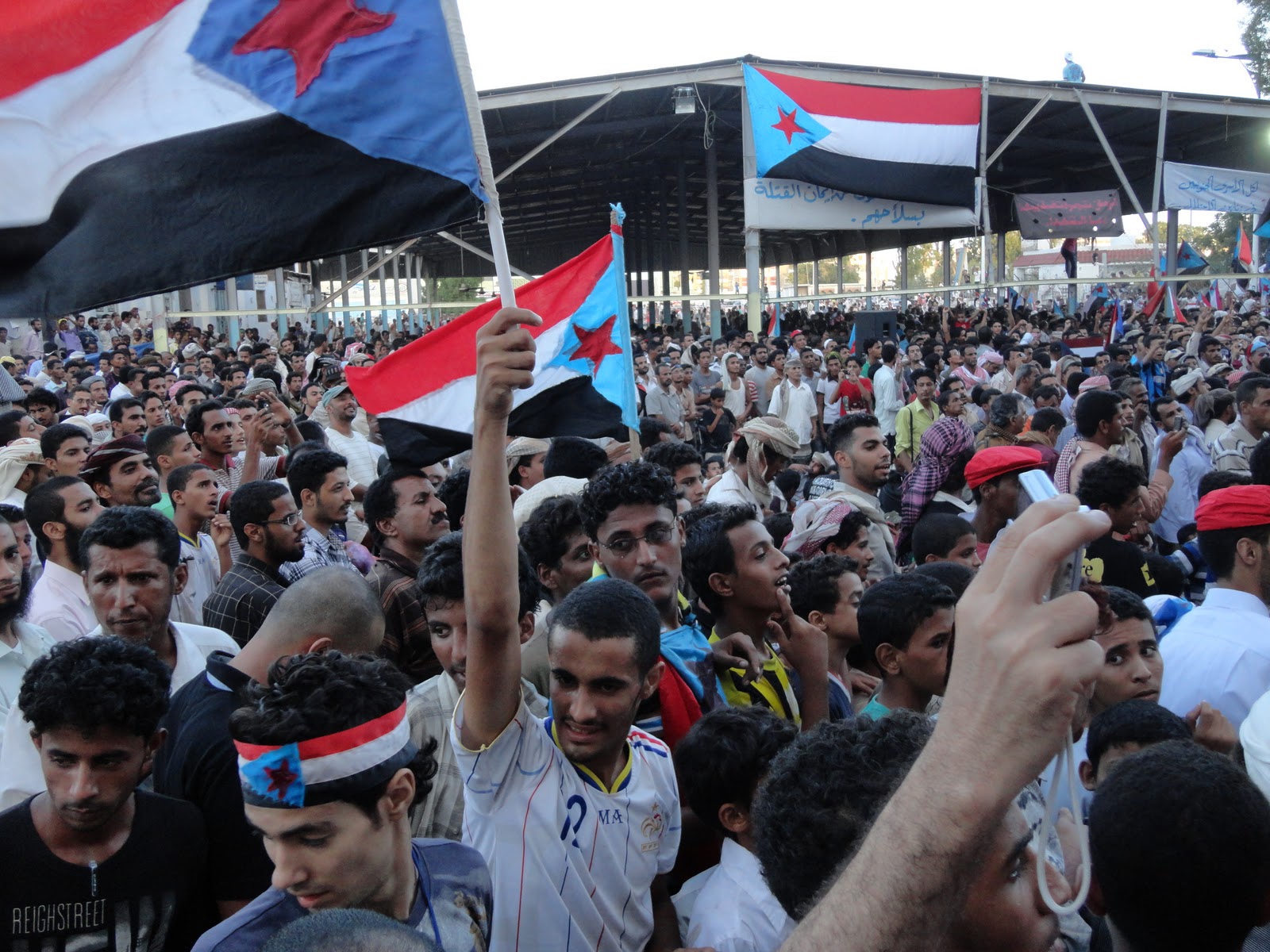 2011
Deployment of Patriot batteries to augment Turkey's air defences as violence continues in Syria
World continues to grapple with fiscal austerity
Signing of the Joint Political Declaration between Australia and NATO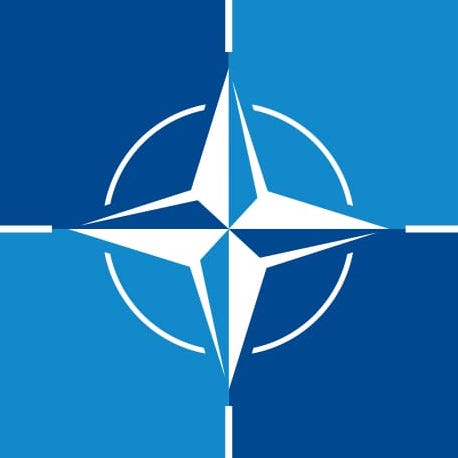 2012
NATO continues to enhance capabilities to face emerging security challenges while enhancing global partnerships
Maidan upraising in Ukraine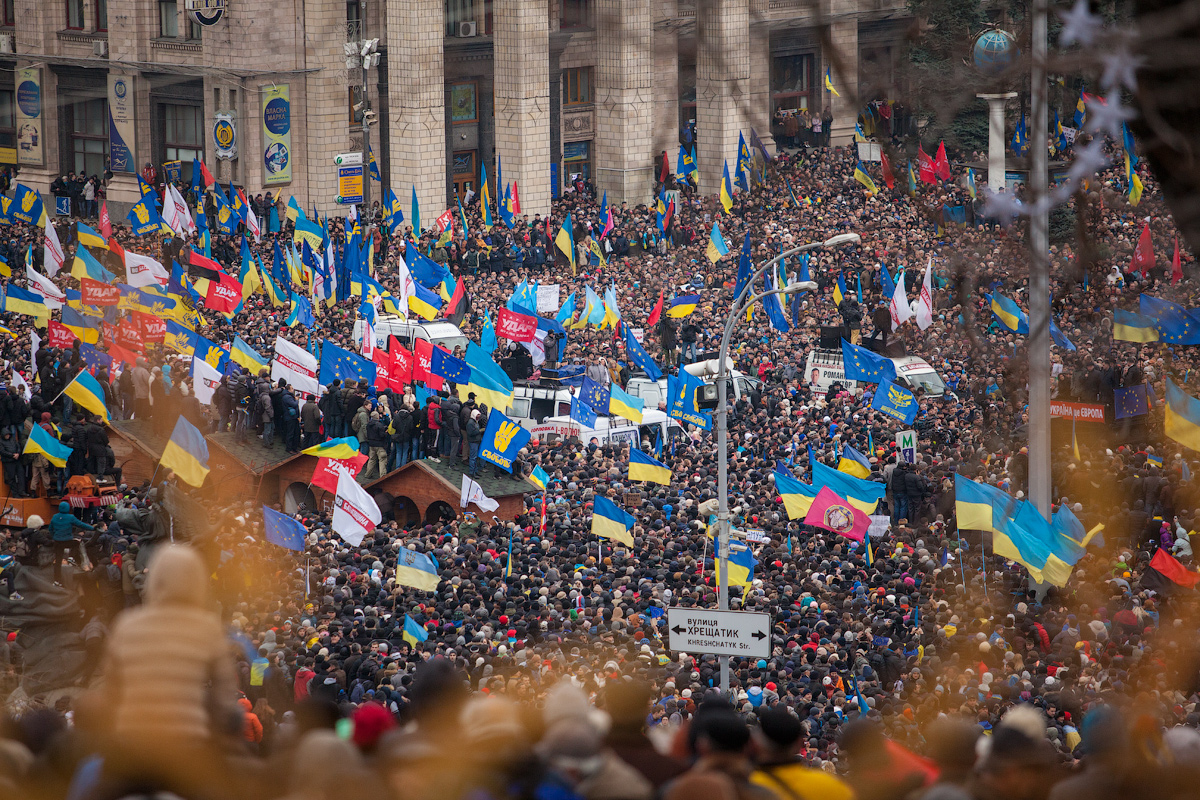 2013
Russia illegally annexes Crimea
Readiness Action Plan adopted at Wales Summit to counter new threats and challenges. This is the most significant reinforcement of NATO's collective defence since the end of the Cold War
Islamic State establishes its Caliphate in Syria and Iraq terrorising local population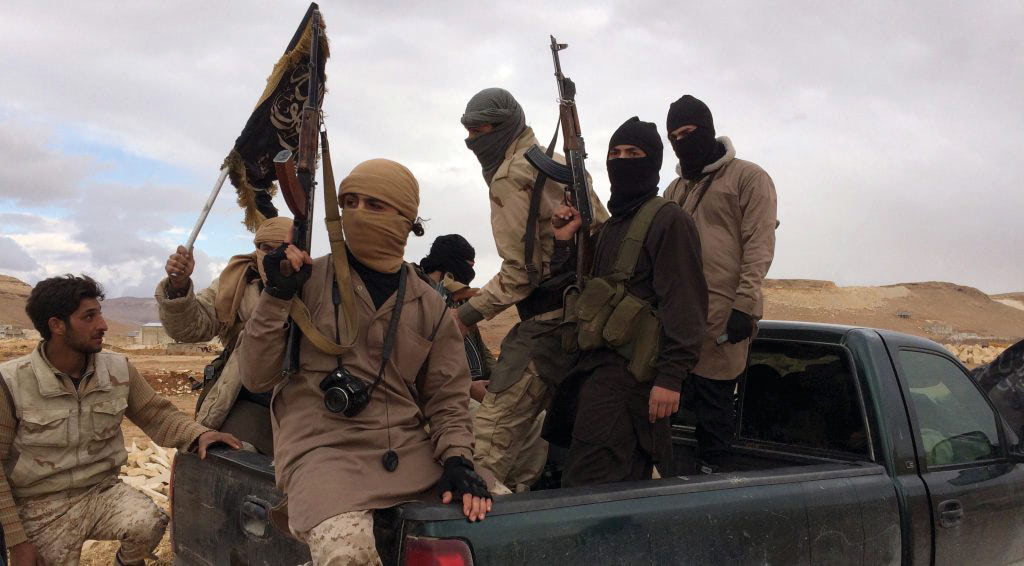 2014
The Resolute Support mission succeeds ISAF in Afghanistan
Terrorist attacks in Paris, Copenhagen, and Ankara
Migration crisis in Europe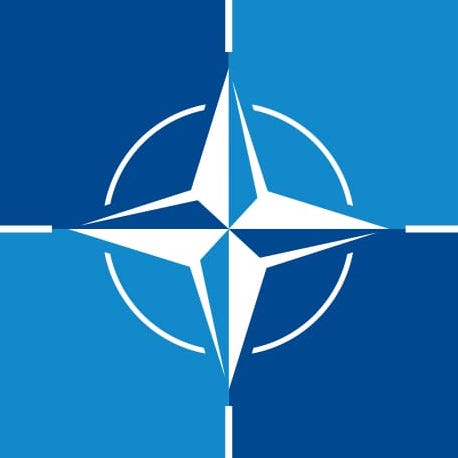 2015
Launch of operation Sea Guardian and end of Operation Active Endeavour and Operation Ocean Shield
Cyber Space recognised as an operational domain alongside air, sea and land
The United Kingdom votes for Brexit
Terrorist attacks continue across Europe and North America
Allied leaders welcome the implementation of the The Readiness Action Plan (RAP) and introduced new work on NATO's deterrence and defence posture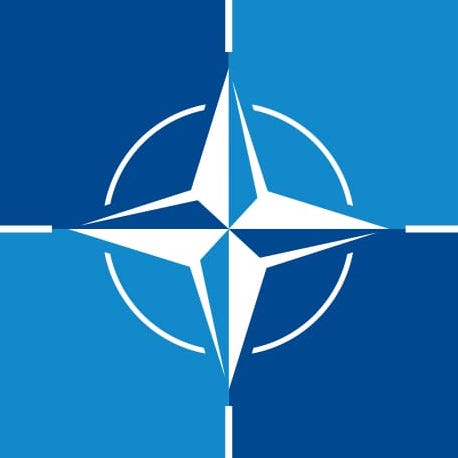 2016
NATO enhances its forward presence in Central and Eastern Europe
NATO inaugurates its new headquarters in Brussels
Montenegro becomes NATO's 29th member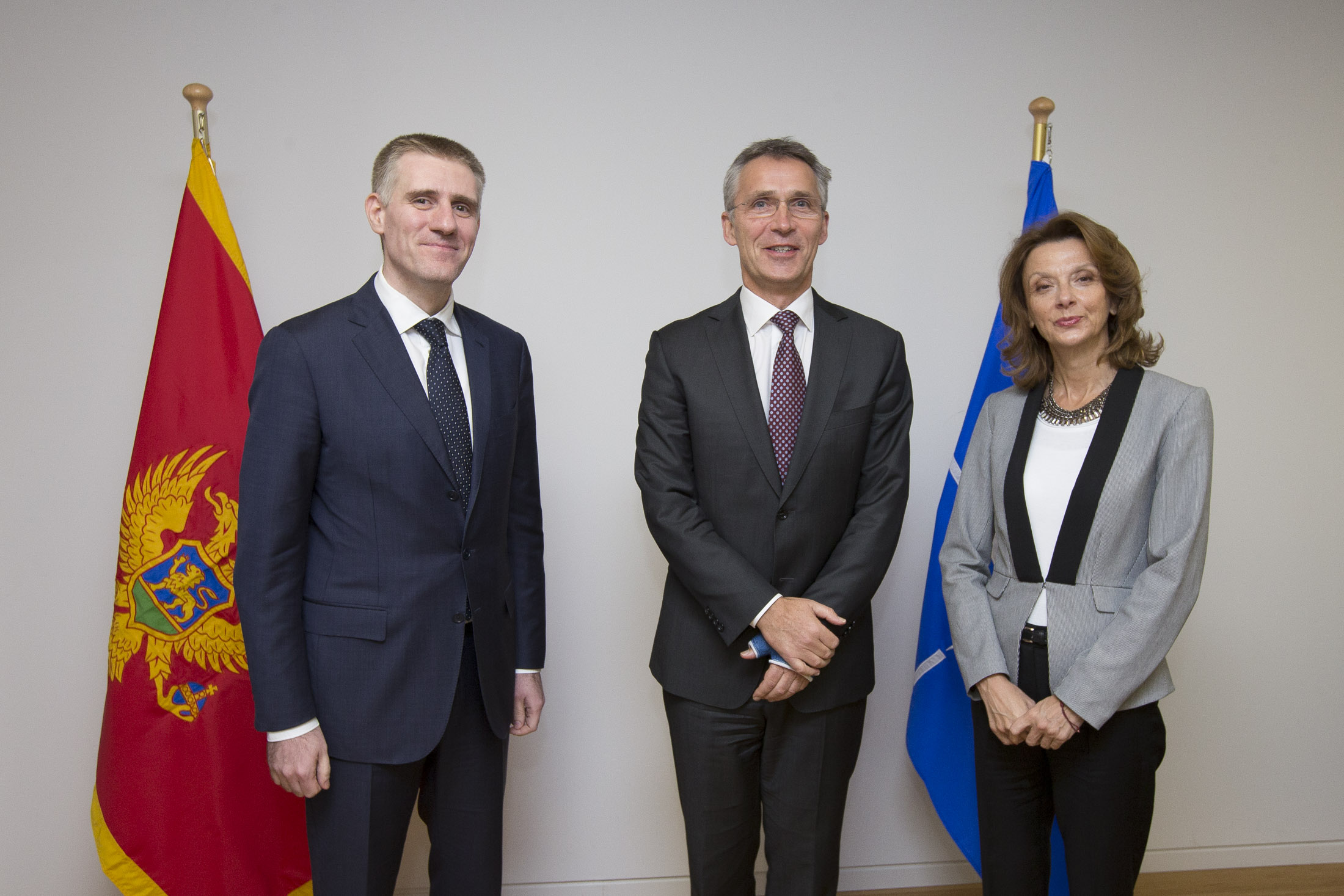 2017
Global Coalition and Iraqi forces win back territory from the Islamic State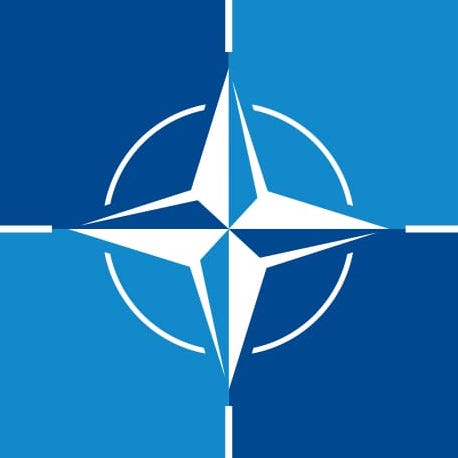 2018
North Macedonia becomes NATO's 30th member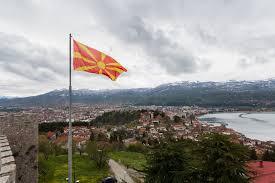 2020
Aspiring
Countries
Bosnia and Herzegovina
Bosnia and Herzegovina aspires to join NATO. Support for democratic, institutional, security sector and defence reforms are a key focus of cooperation. The country actively supports the NATO-led mission in Afghanistan and cooperates with the Allies and other partners in many other areas. Bosnia and Herzegovina was invited to join the Membership Action Plan (MAP) in 2010, on which implementation NATO Member Countries voted favourably in 2018. Participation in the MAP does not prejudge any decision on future membership.
Bosnia and Herzegovina needs to continue pursuing democratic and defence reforms to fulfil its NATO and EU aspirations and to become a well-functioning independent democratic state.
More on Bosnia and Herzegovina
Georgia
Georgia is one of the Alliance's closest partners. It actively contributes to NATO-led operations and cooperates with the Allies and other partner countries in many other areas. Over time, a broad range of practical cooperation has developed between NATO and Georgia, which supports the country's reform efforts and its goal of Euro-Atlantic integration.
Following the Russia-Georgia crisis in August 2008, the Allies continue to support Georgia's territorial integrity and sovereignty within its internationally recognised borders and call on Russia to reverse its recognition of the Georgian regions of Abkhazia and South Ossetia as independent states.
More on Georgia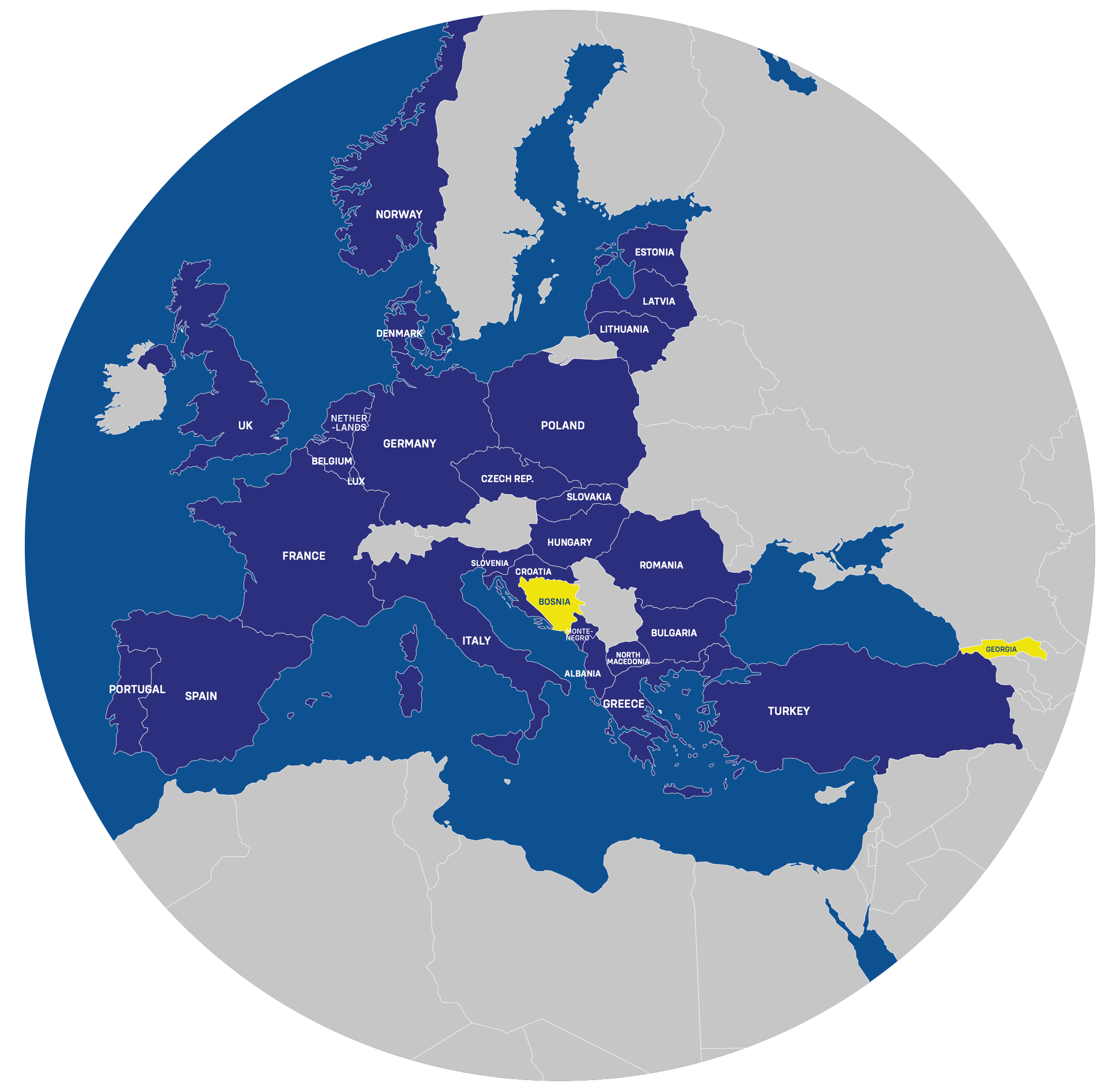 NATO governance
NATO parliamentary assembly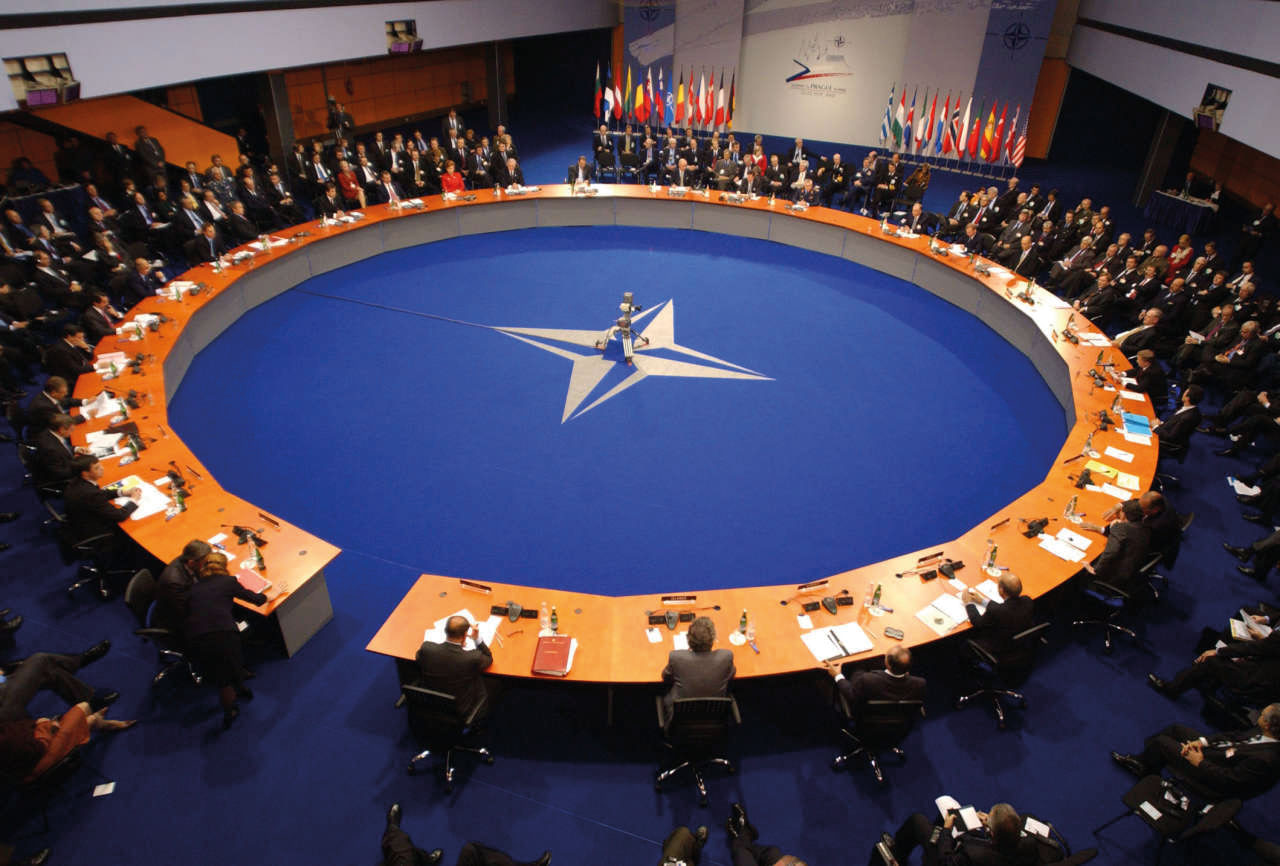 PARTNERSHIPS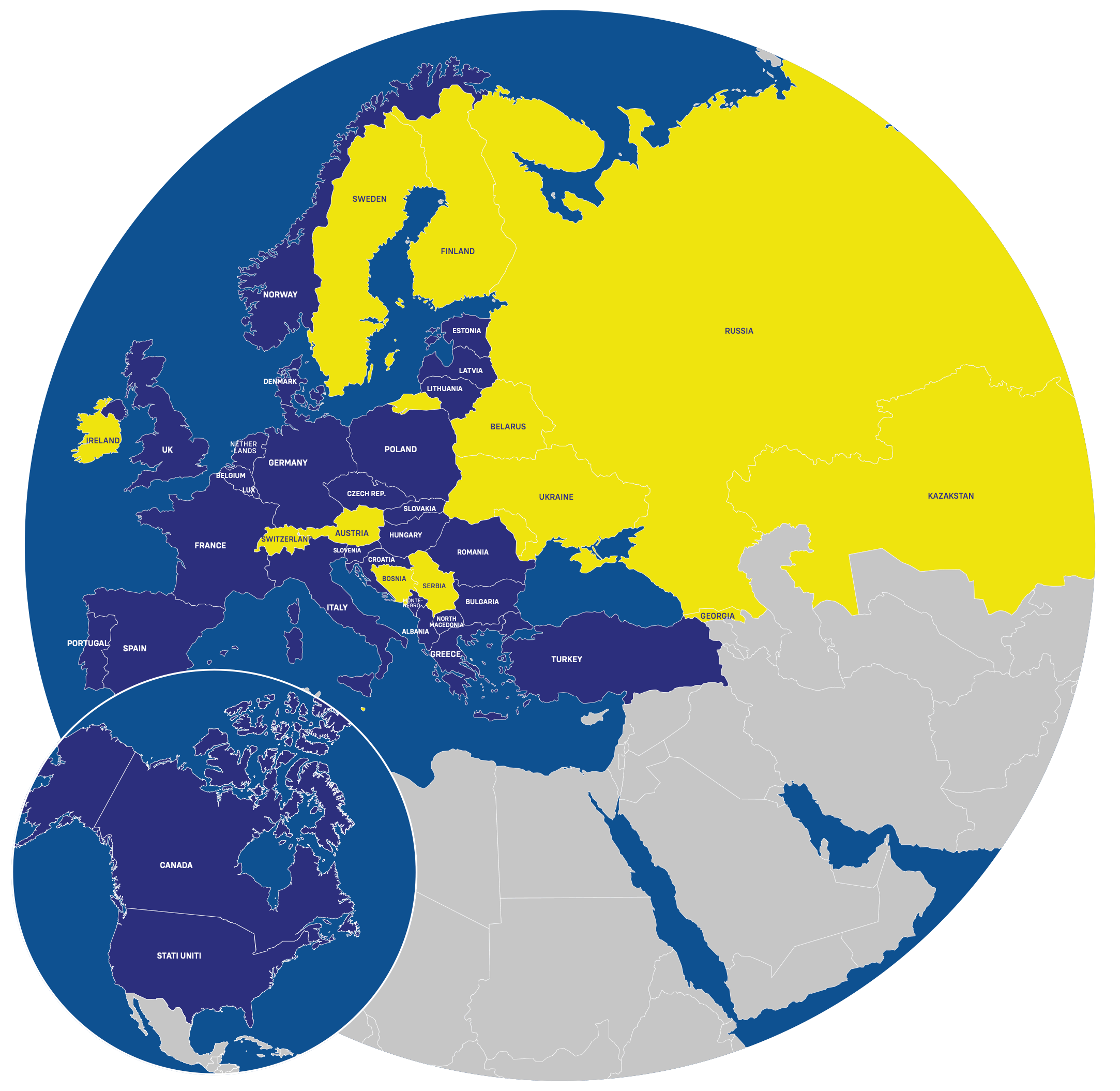 NATO + EU
NATO governance
NATO parliamentary assembly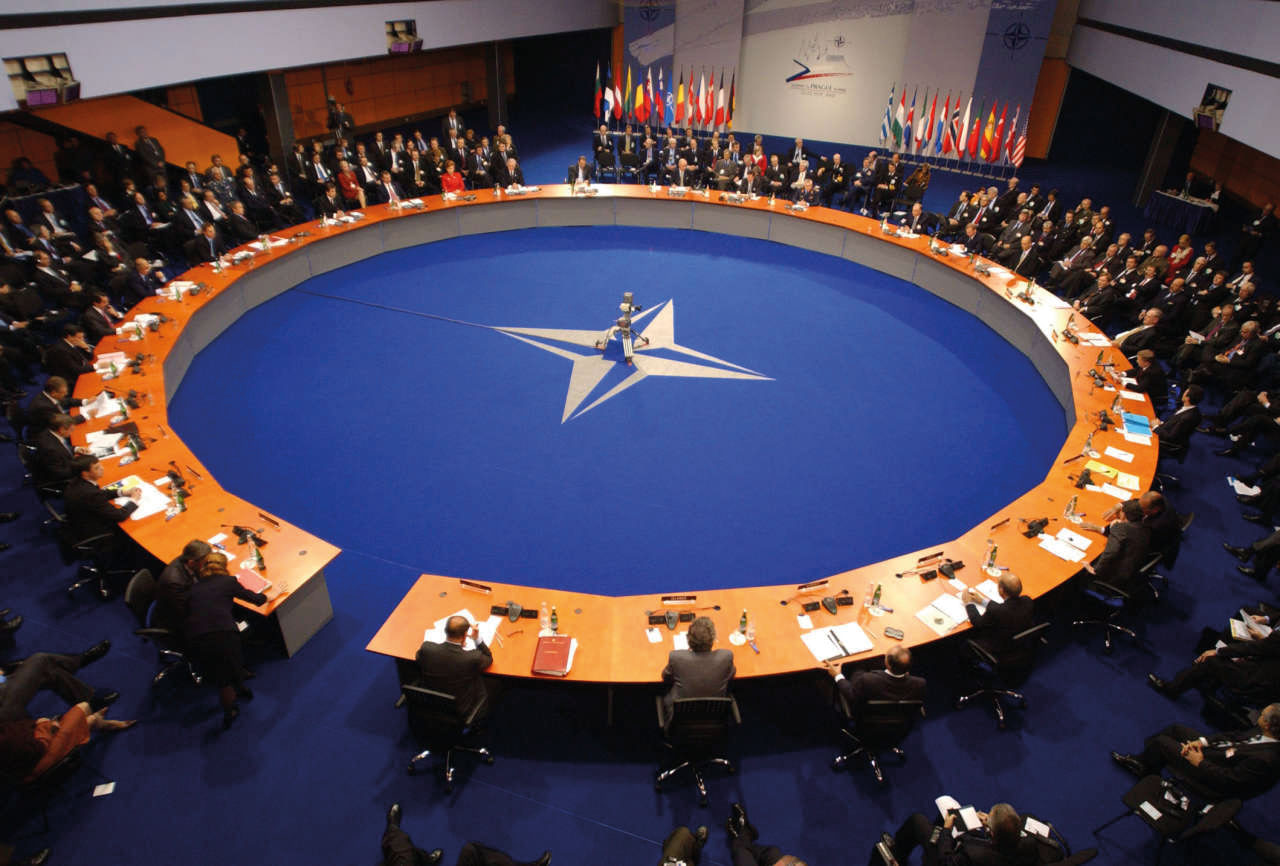 Since its creation in 1955, the NATO Parliamentary Assembly has provided a unique specialised forum for members of parliament from across the Atlantic Alliance to discuss and influence decisions on Alliance security.
Through its work and activities, the Assembly facilitates parliamentary awareness and understanding of the key issues affecting the security of the Euro-Atlantic area and supports national parliamentary oversight over defence and security. Crucially, it helps to strengthen the transatlantic relationship and the values which underpin the Alliance. The Assembly is institutionally separate from NATO but serves as an essential link between NATO and the parliaments of the NATO nations. It provides greater transparency of NATO policies, and fosters a better understanding of the Alliance's objectives and missions among legislators and citizens of the Alliance.
Since the end of the Cold War, the Assembly has assumed a new role by integrating into its work parliamentarians from countries seeking a closer association with NATO. Through this form of parliamentary diplomacy, the Assembly contributes to mutual understanding and to the strengthening of parliamentary democracy throughout the Euro-Atlantic region and beyond, thereby complementing and reinforcing NATO's own programme of partnership and cooperation.
More on NATO parliamentary assembly
PARTNERSHIPS – Building stability through cooperation
Euro-Atlantic Partnership Council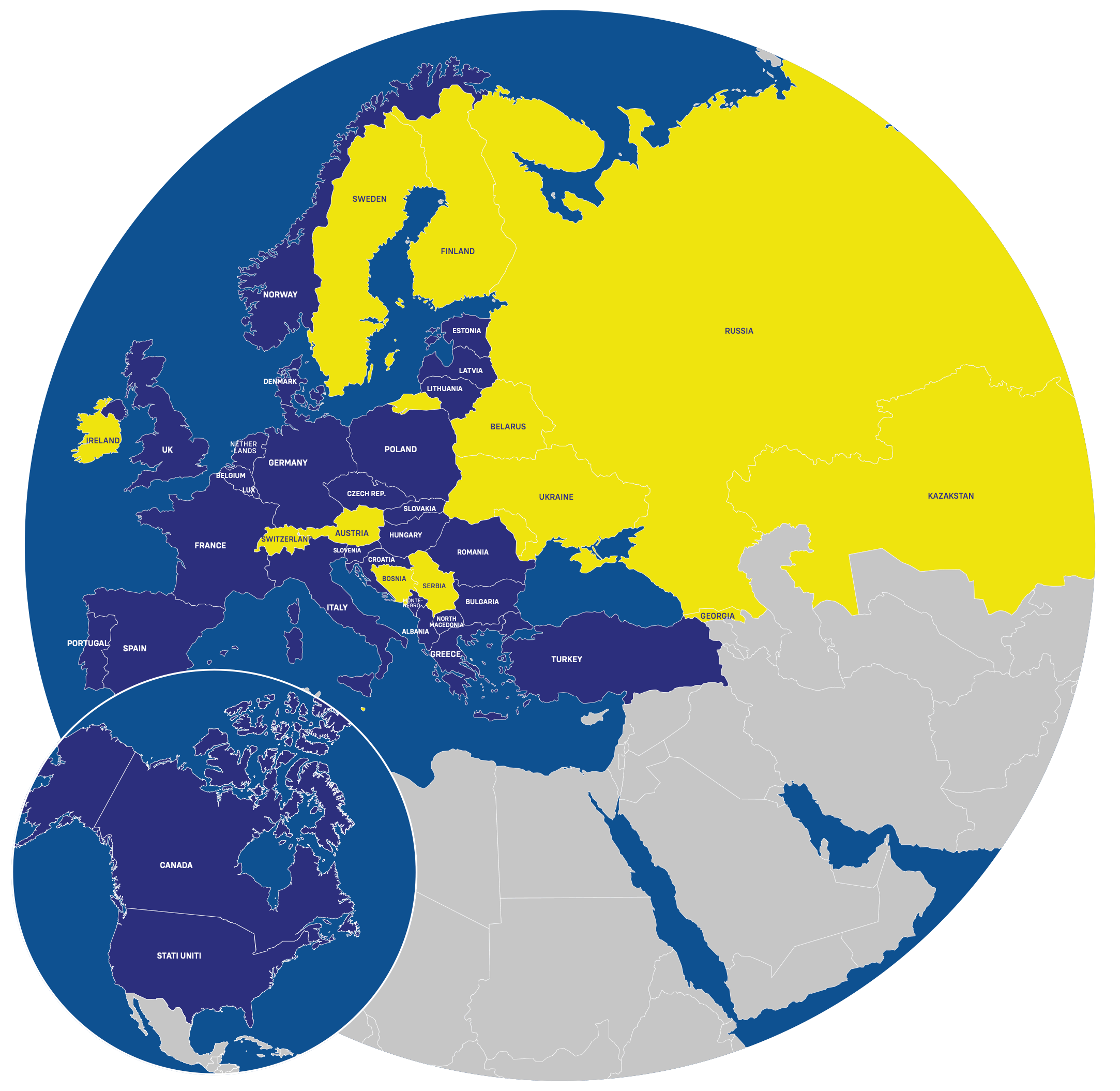 Established in 1997 and including 50 Euro-Atlantic nations, the Council is a multilateral forum for dialogue and consultation on political and security-related issues among Allies and partner countries. It provides the overall political framework for NATO's cooperation with partner countries in the Euro-Atlantic area, and for the bilateral relationships developed between NATO and individual partner countries under the Partnership for Peace (PfP) programme.
More on Euro-Atlantic Partnership Council
Mediterranean Dialogue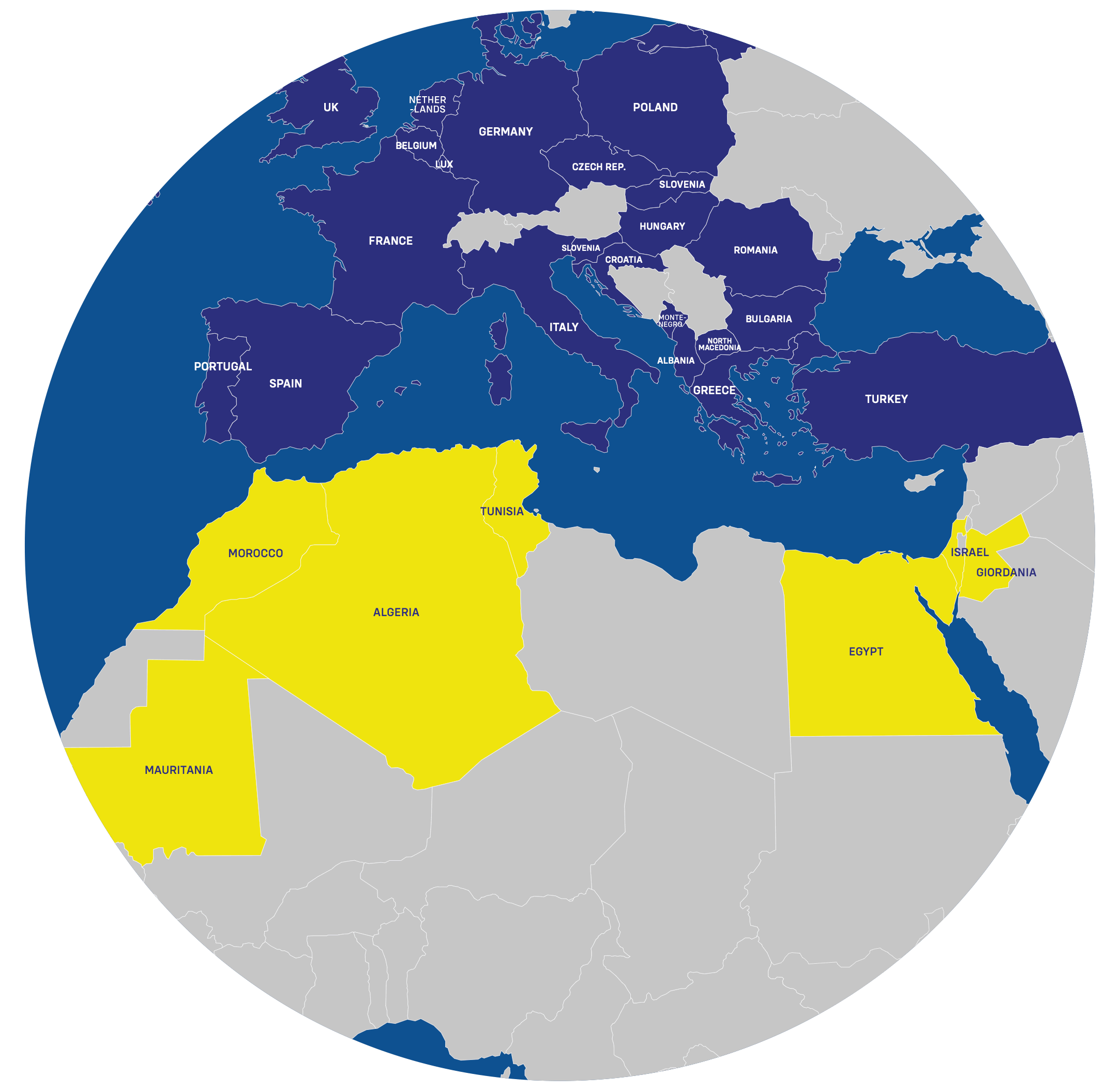 NATO's Mediterranean Dialogue was initiated in 1994 by the North Atlantic Council. It currently involves seven non-NATO countries of the Mediterranean region: Algeria, Egypt, Israel, Jordan, Mauritania, Morocco, and Tunisia.
The Dialogue reflects the Alliance's view that security in Europe is intricately linked to security and stability in the Mediterranean. It is an integral part of NATO's adaptation to the post-Cold War security environment, as well as an important component of the Alliance's policy of outreach and cooperation.
More on Mediterranean Dialogue
Istanbul Cooperation Initiative (ICI)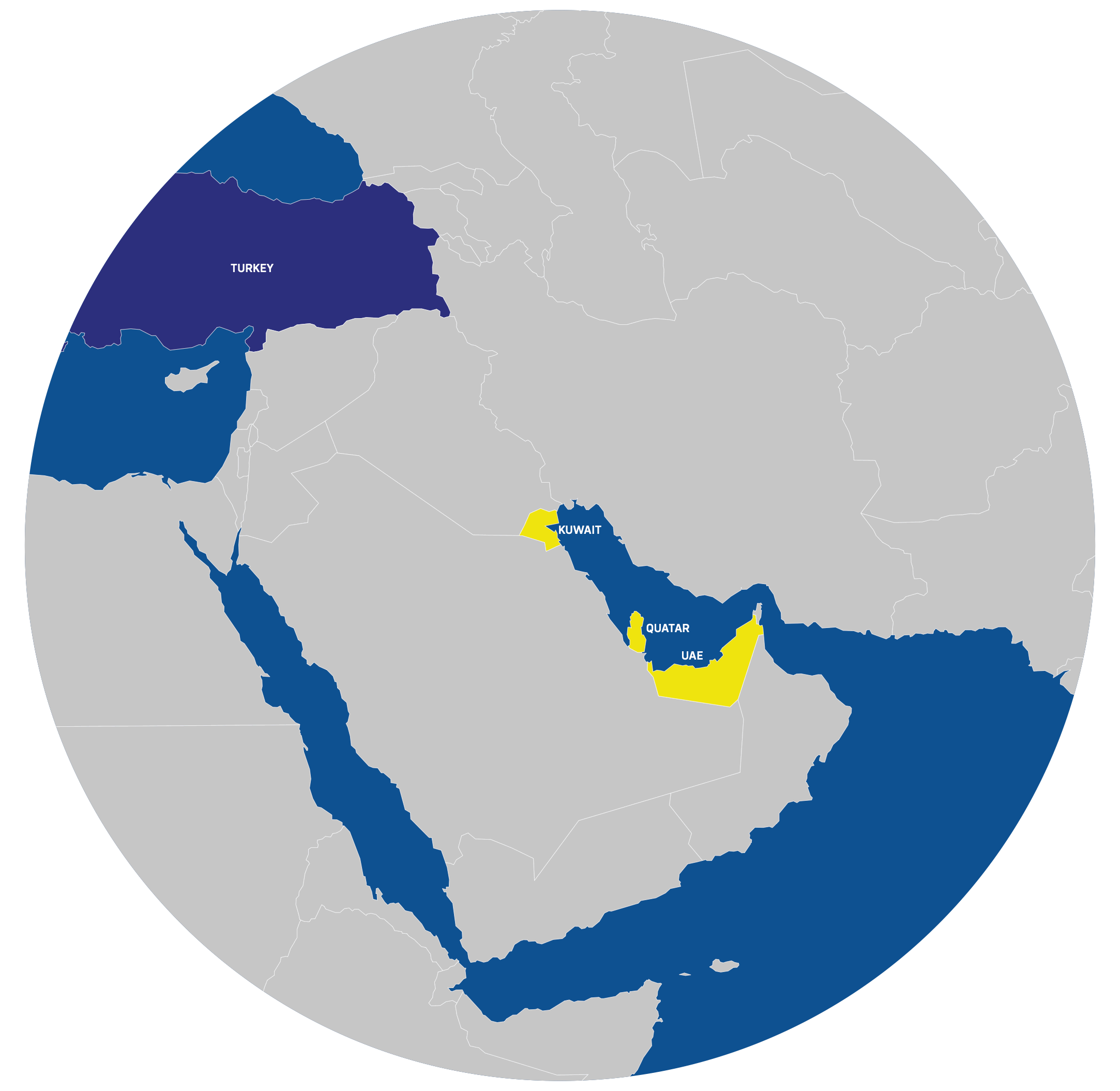 NATO's Istanbul Cooperation Initiative, launched in June 2004, aims to contribute to long-term global and regional security by offering countries of the broader Middle East region practical bilateral security cooperation with NATO.
ICI focuses on practical cooperation in areas where NATO can add value, notably in the security field. Six countries of the Gulf Cooperation Council were initially invited to participate. To date, four of these - Bahrain, Qatar, Kuwait, and the United Arab Emirates - have joined. Saudi Arabia and Oman have also shown an interest in the Initiative. Based on the principle of inclusiveness, the Initiative is open to all interested countries of the broader Middle East region who subscribe to its aims and content, including the fight against terrorism and the proliferation of weapons of mass destruction.
More on Istanbul Cooperation Initiative (ICI)
Partners across the globe
In addition to its formal partnerships, NATO cooperates with a range of countries which are not part of these structures. Often referred to as "Partners across the globe", these countries develop cooperation with NATO in areas of mutual interest, including emerging security challenges, and some contribute actively to NATO operations either militarily or in some other way.

NATO Partners across the globe:
Afghanistan • Australia • Colombia • Iraq • Japan • Mongolia • New Zealand • Pakistan • Korean Republic
More on artners across the globe
International organisations
In addition to its partnerships with countries, NATO cooperates with a range of international organisations.
• United Nations (UN)
• European Union (EU)
• Organization for Security and Co-operation in Europe
NATO + EU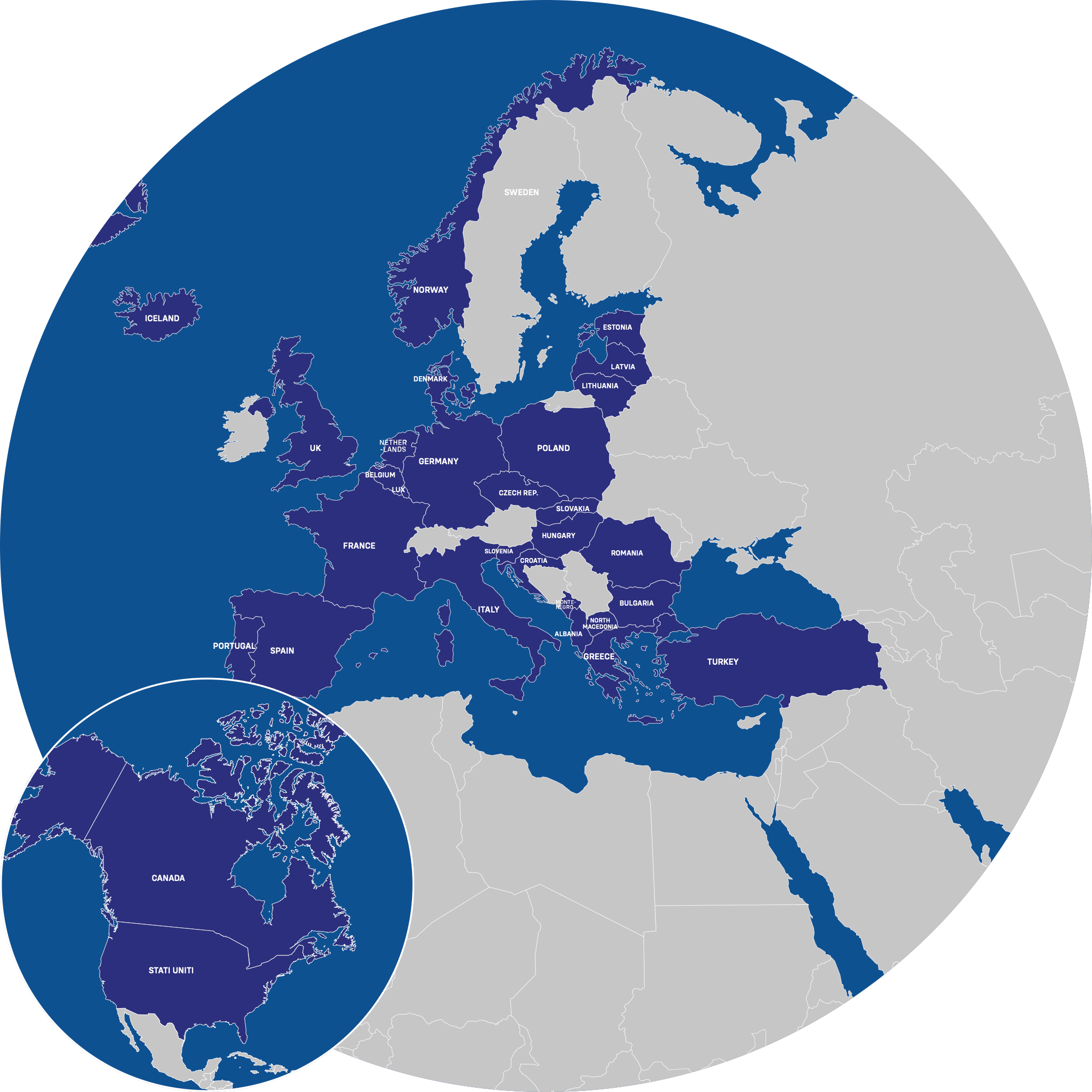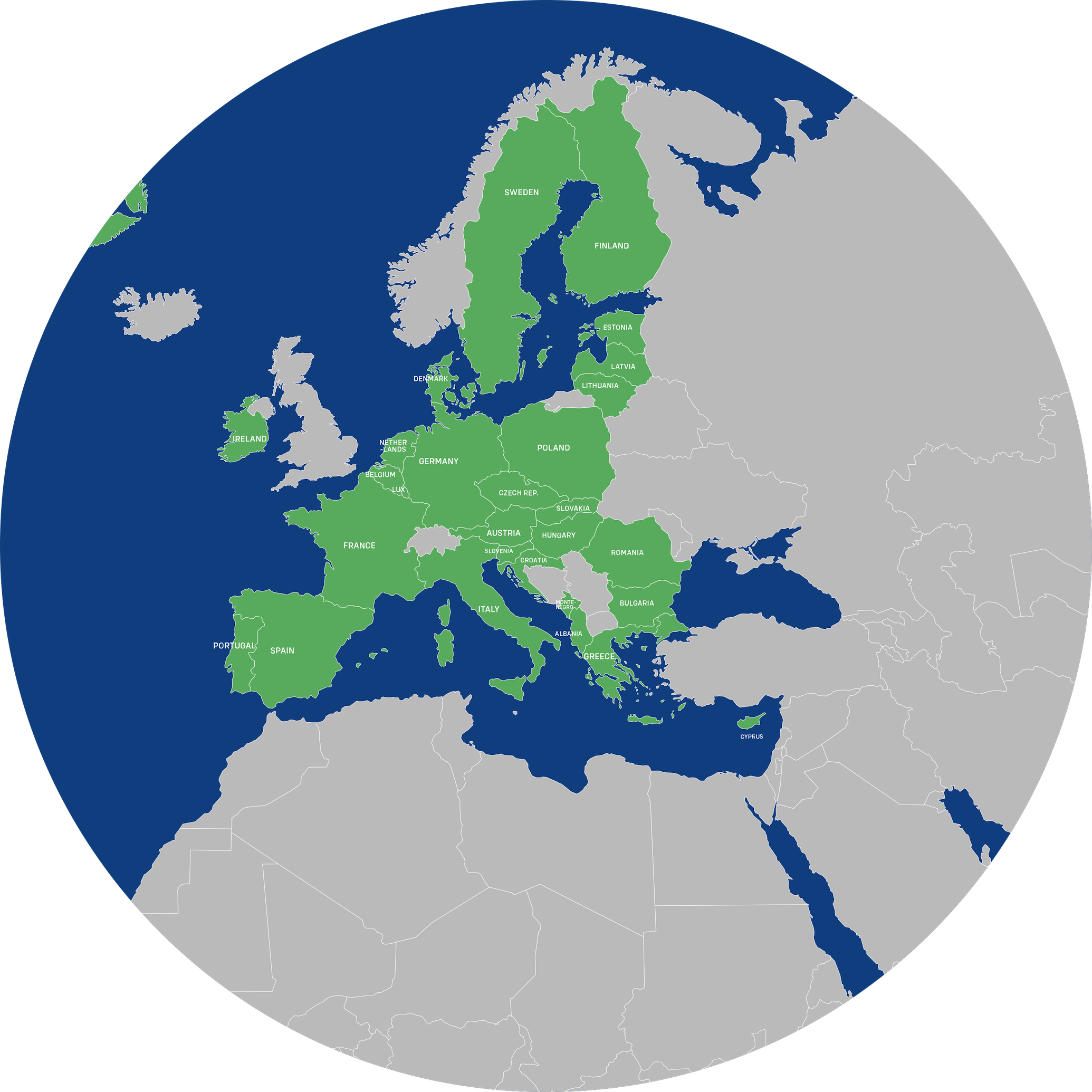 Click to toggle
NATO
EUROPE